Arber Font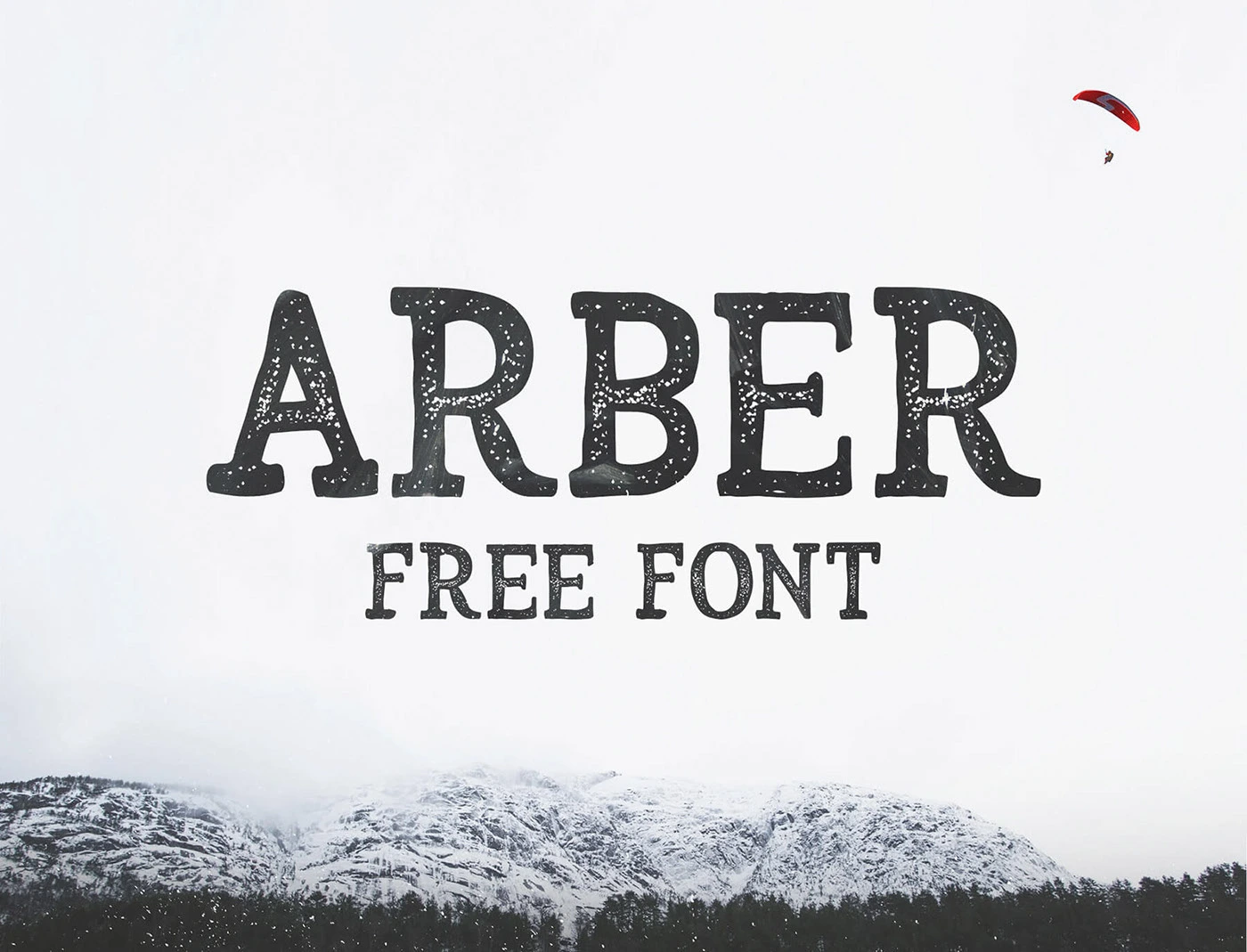 About Arber Font
A new font is always something to get excited about, especially when it's as beautiful and modern as Arber font. Krisjanis Mezulis is the mastermind behind this lovely sans-serif font that's perfect for everything from branding to website design. Here's what you need to know about Arber.
You can find more free sans-serif fonts here.
Uppercase, Lowercase & Symbols Font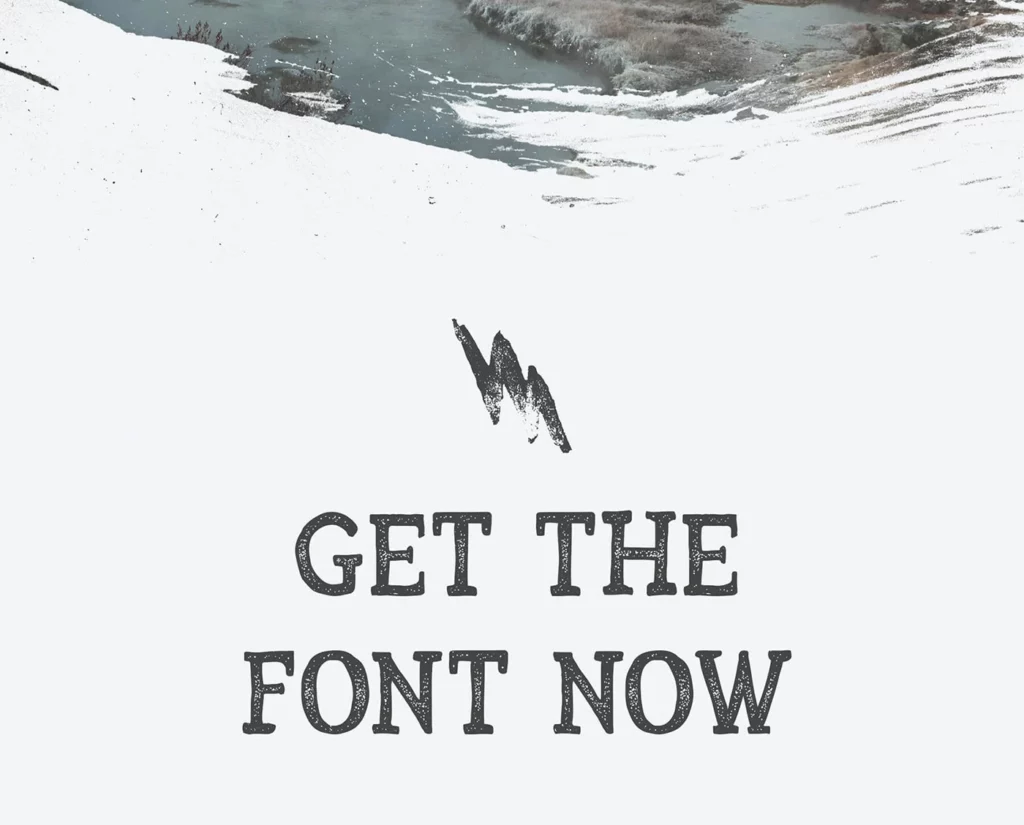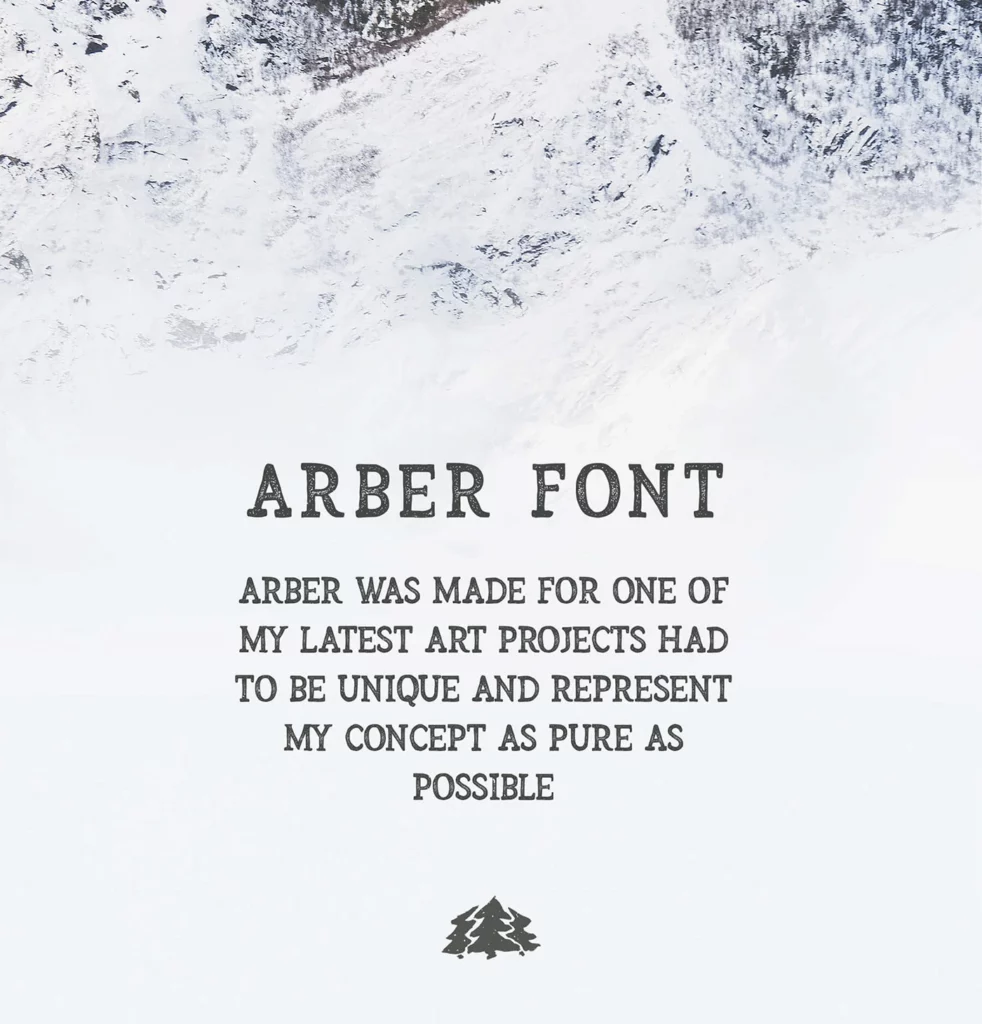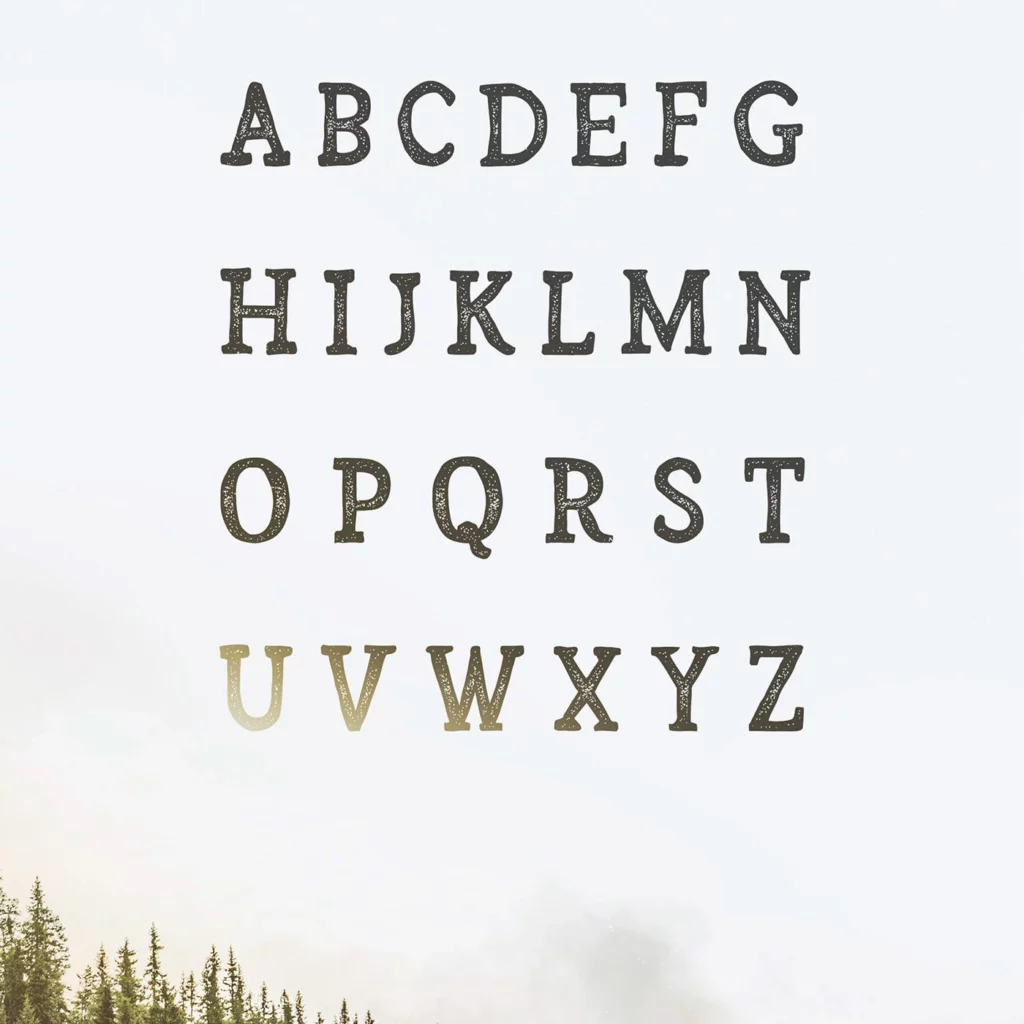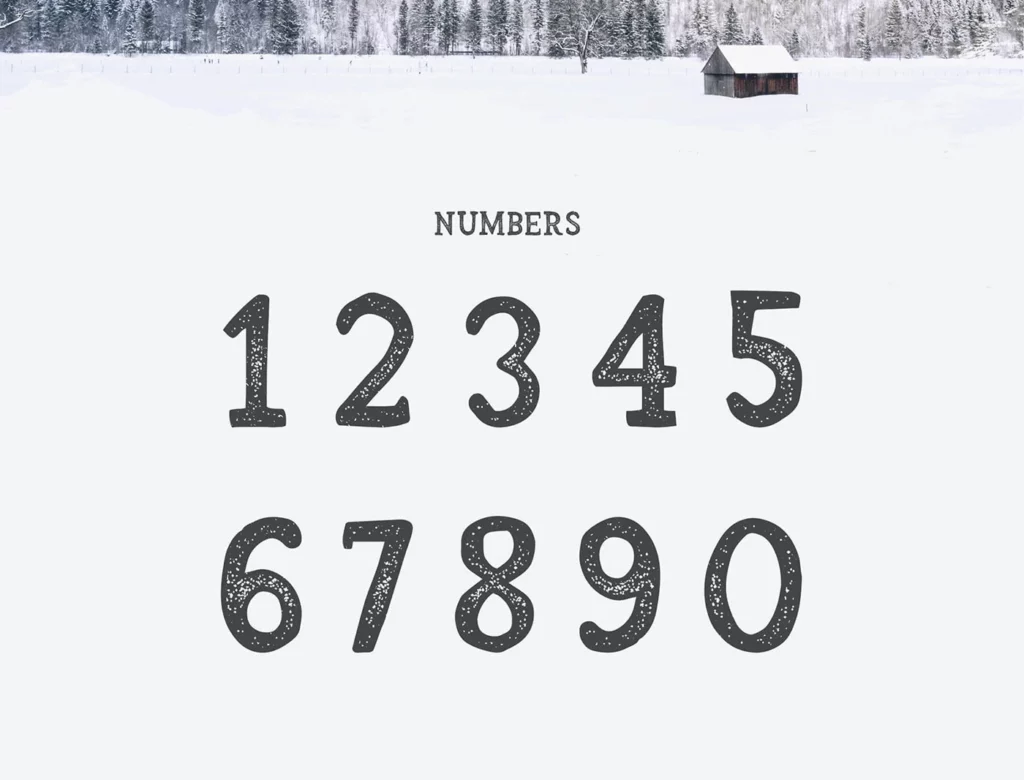 Arber Font is a sans-serif font that has both a modern and a vintage feel. The reason it has such a versatile look is because of the way the letters are tall and thin. This gives them a very elegant look that can be used in many different contexts. The other amazing thing about Arber is that it comes in two weights, regular and bold. This means that you can use it for both body text and headlines.
Arber was inspired by classic sans-serif fonts like Futura and Akzidenz Grotesk. However, Krisjanis Mezulis wanted to create something with a more unique character. To achieve this, he made the letters slightly narrower and added some subtle irregularities. These small changes make a big difference; Arber font looks very different from other sans-serif fonts, but it still has that classic feel.
If you're looking for a modern font with a bit of personality, Arber Font is definitely the right choice. It's perfect for everything from website design to branding and much more. Thanks to Krisjanis Mezulis, we now have a beautiful new font to add to our collection!
This font is free for personal use, Click here for commercial use.