Demon Slayer Font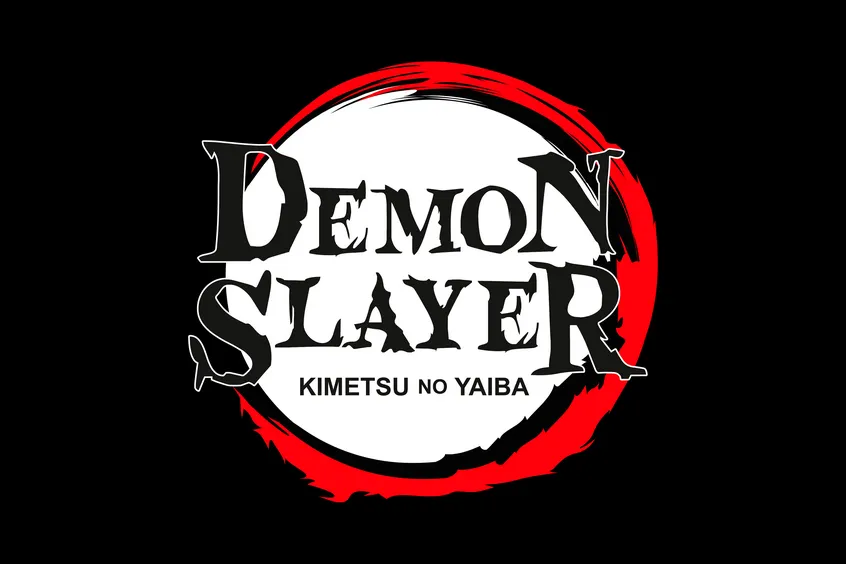 About Demon Slayer Font
The Condensed form of Blood Crow is recognized as the Demon Slayer typeface used in the logo for the Japanese animated series "Kimetsu no Yaiba." Demon Slayer Font has serif design features and is a touch forceful and ominous; it appears to have been created with ink, paint, and a hard bristle brush. It will give your projects that extra element of horror.
You can find more free anime fonts here.
Uppercase & Lowercase Font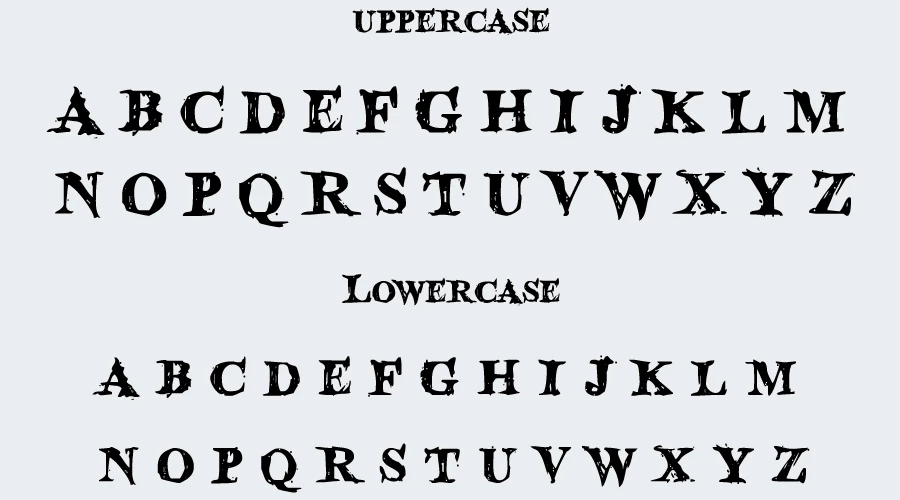 Symbols Font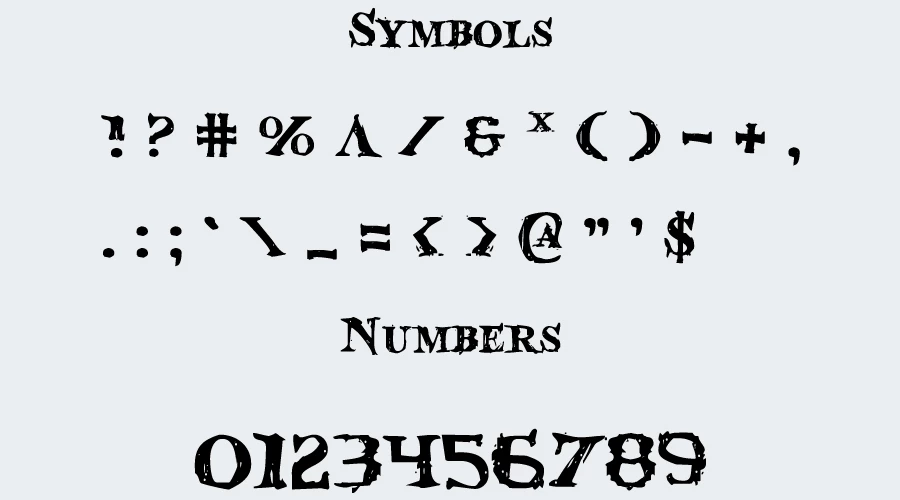 Daniel Zadorozny, the creator of Iconian Fonts, created Demon Slayer Font. Eleven font styles in the Blood Crow family include capital and lowercase letters, numerals, symbols, and punctuation. Transnational personalities from Western and Central European.
We don't advise using it for intricate text because it is a rather hefty typeface, but it is perfect for headlines, posters, postcards, and other formal forms like invitations, labels, and logos.
What is Demon Slayer?
Demon Slayer is an anime set in a world where demons exist and prey on humans. The story follows Tanjiro Kamado, a young boy who becomes a demon slayer after his family is killed by demons. Armed with a sword and the guidance of his enigmatic mentor, Tanjiro sets out on a perilous journey to avenge his loved ones and rid the world of demons once and for all.
Demon Slayer is an action-packed show that features some of the most intense and stylish fight scenes in anime. It also boasts one of the best soundtracks in recent years, with each episode accompanied by an unforgettable musical score. With its strong plot, compelling characters, and gorgeous animation, Demon Slayer is one of the best anime series of 2019.