Black Acute Font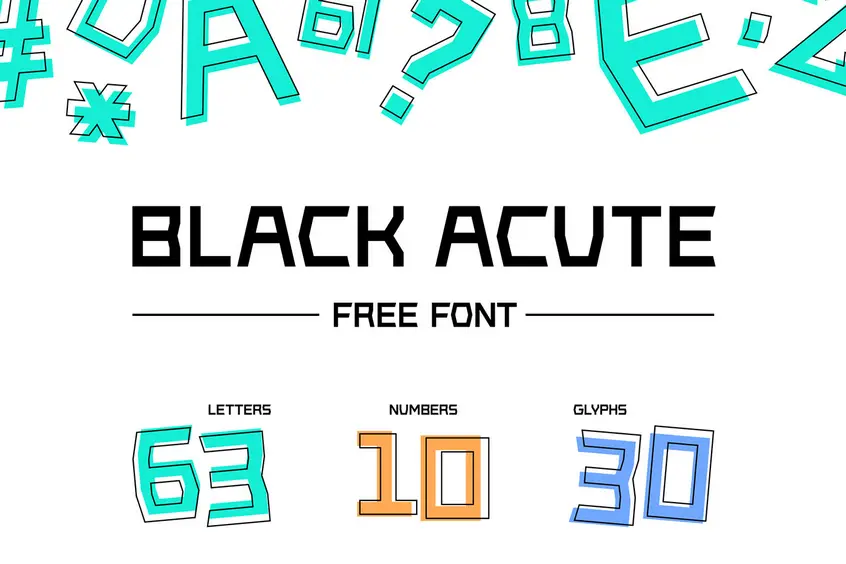 About Black Acute Font
Black Acute font is designed by Tanya Savchenko. This beautiful display font comes with one style that includes Latin letters, numbers, punctuation marks, and symbols, and also includes Cyrillic characters. All letters are uppercase only. Keep reading to learn more about this elegant font and see some examples of how it can be used in your next project.
You can find more free Techno fonts here.
Uppercase, Lowercase & Symbols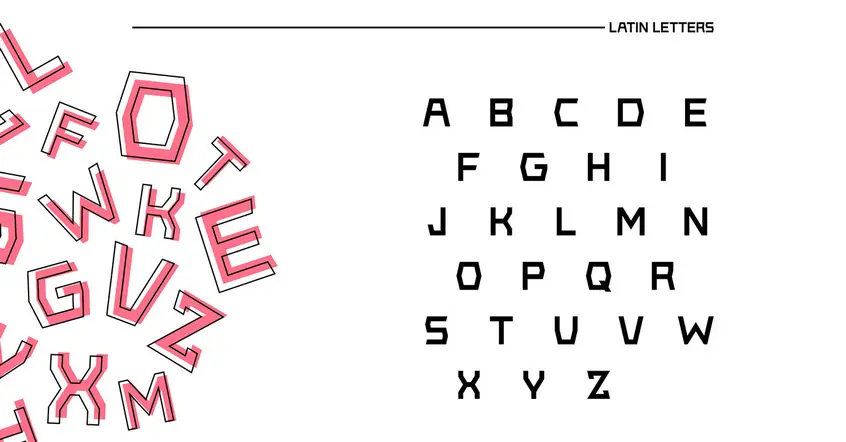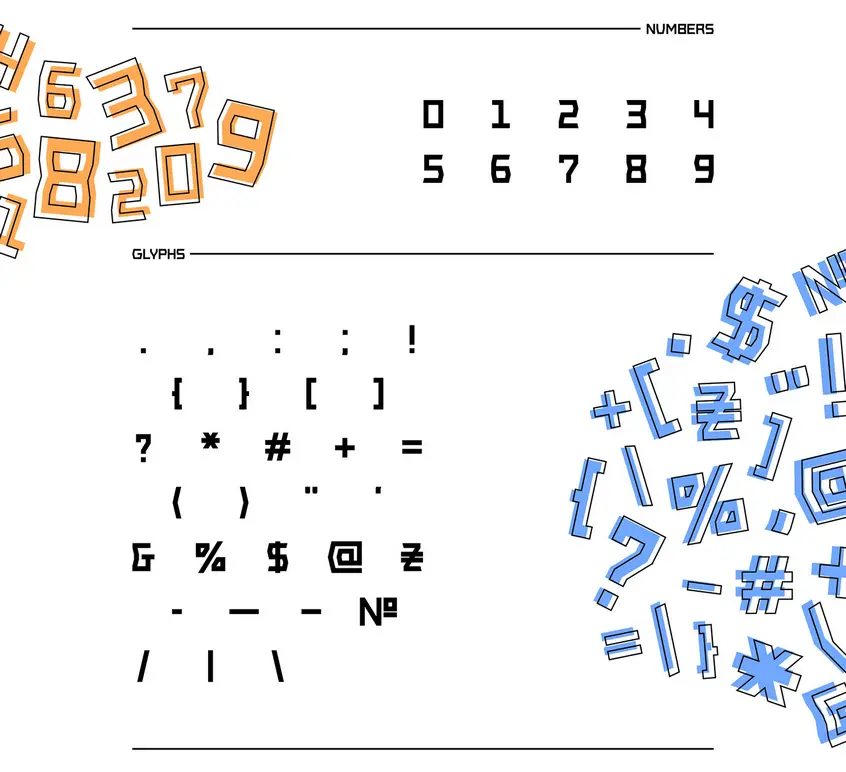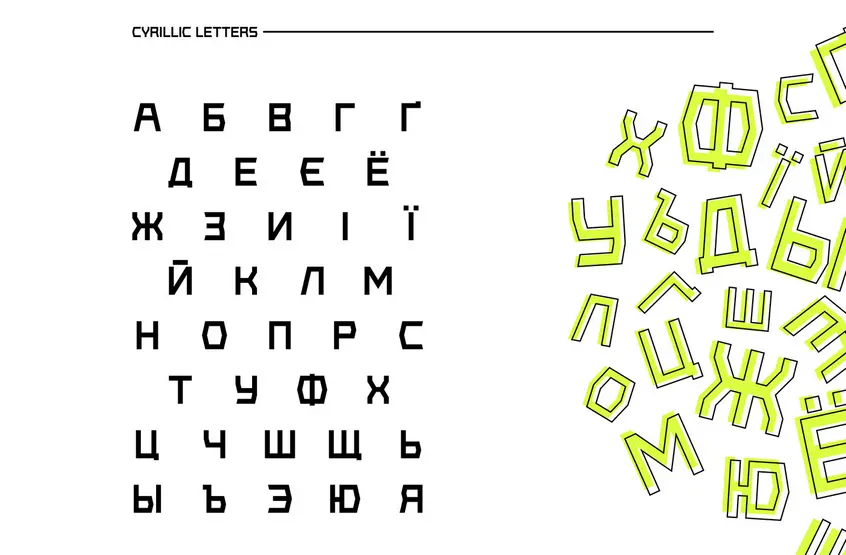 The Black Acute font is perfect for headlines, logos, invitations, and more. The sleek lines and sharp edges of the letters give the font an upscale look that is sure to make a statement. And because all of the letters are uppercase only, this font is ideal for short phrases or blocks of text. take a look at some examples of how this font can be used:
Logos: The Black Acute font would be perfect for a luxury brand or high-end fashion label. The sharp edges of the letters convey a sense of sophistication and quality.
Headlines: This font is perfect for attention-grabbing headlines. Use it for blog post titles, magazine articles, or even ads. The sleek lines will help your headlines stand out from the rest.
Invitations: Make a lasting impression with invitations designed using the Black Acute font. Whether you're planning a wedding, birthday party, or corporate event, this stylish font will give your invitees a taste of what's to come.
This font is free for personal use, Click here for commercial use.