Festive Font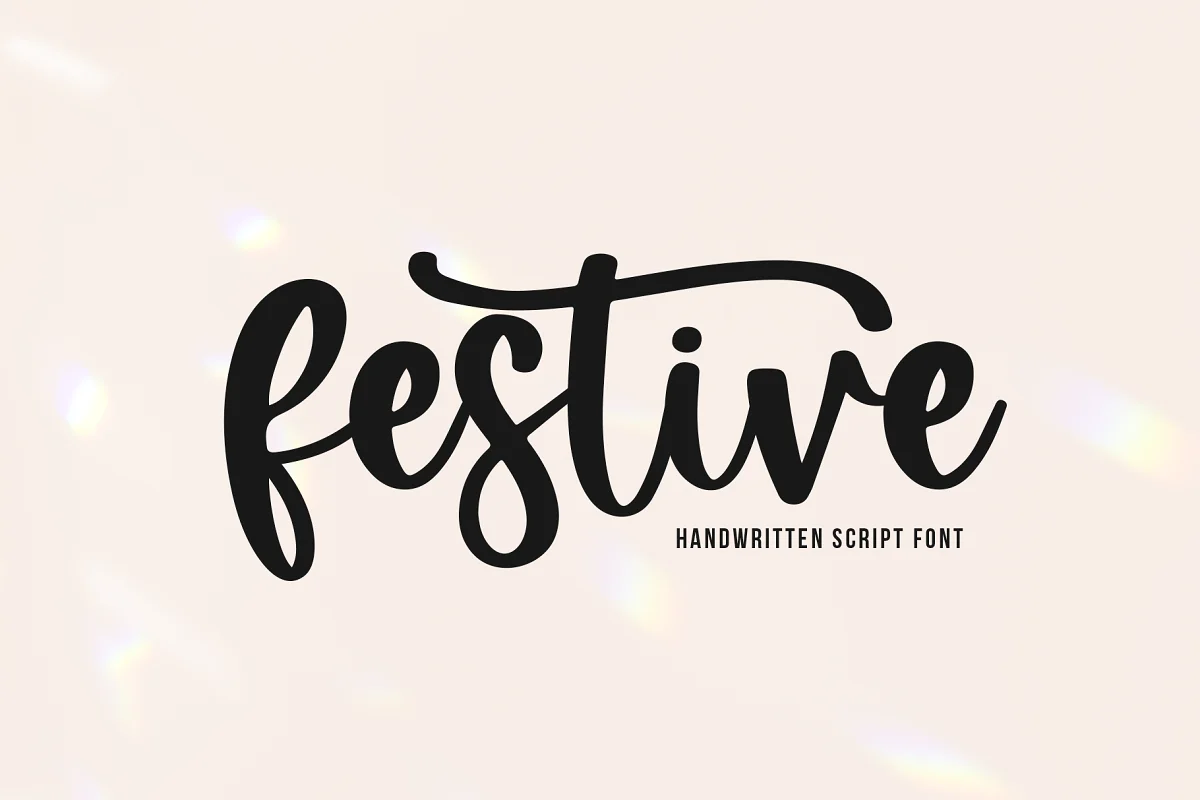 About Festive Font
Festive Font is a unique and eye-catching font that is perfect for SVG designs, shirts, branding, ornaments, mugs, headings, blogs, logos, invitations, and more. With an alternate letter "t" available in the glyphs panel or with the simple use of the / key, this font is sure to take your design projects to the next level.
You can find more free Handwritten fonts here.
Uppercase, Lowercase & Symbols Font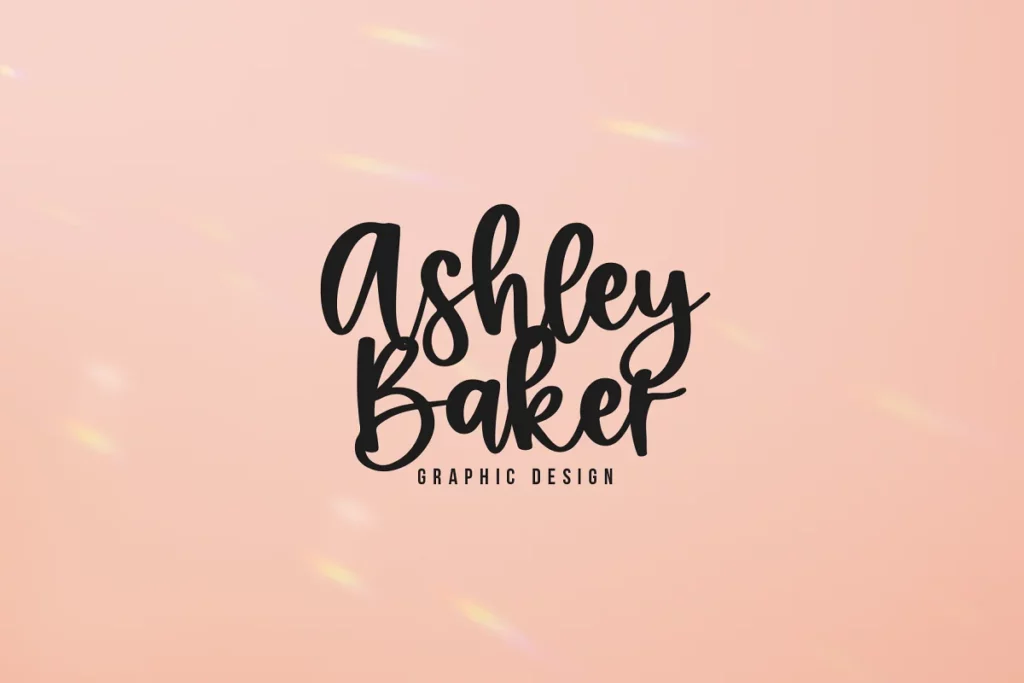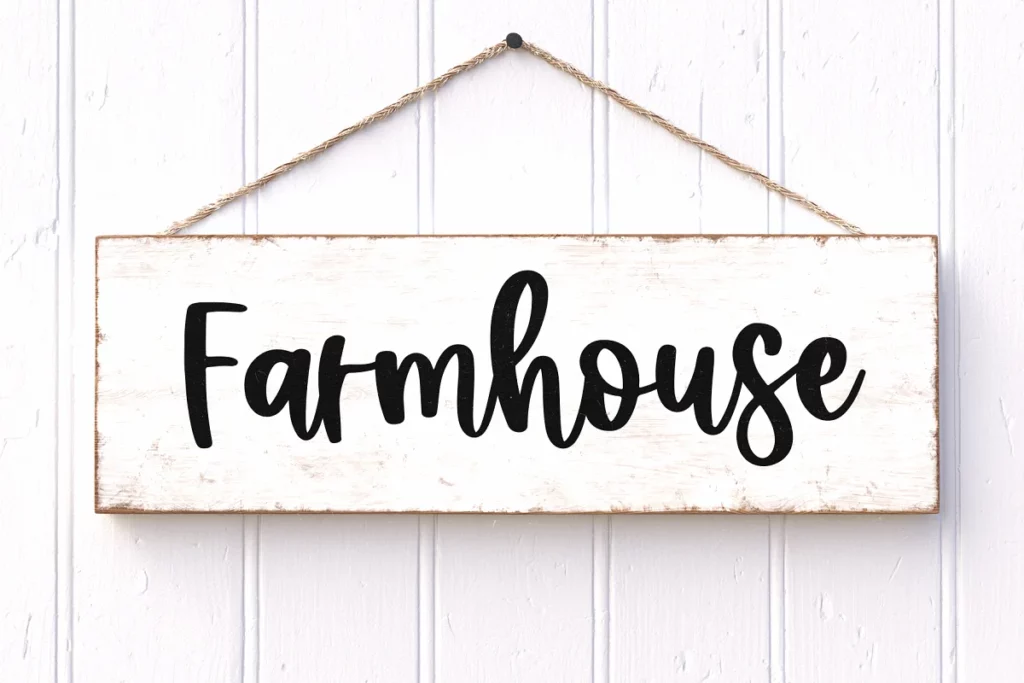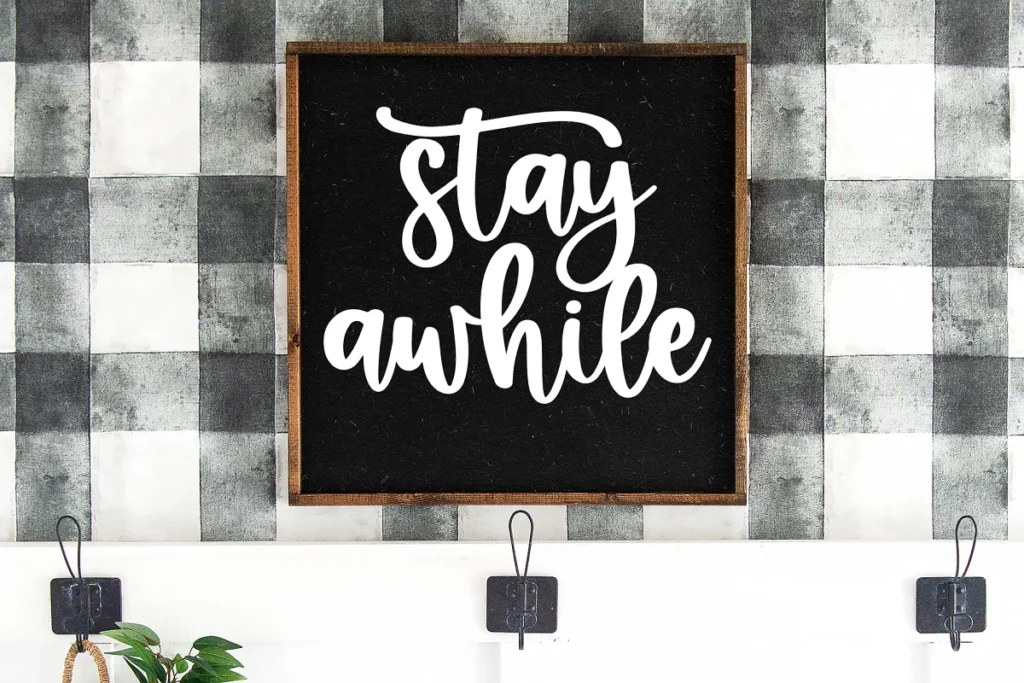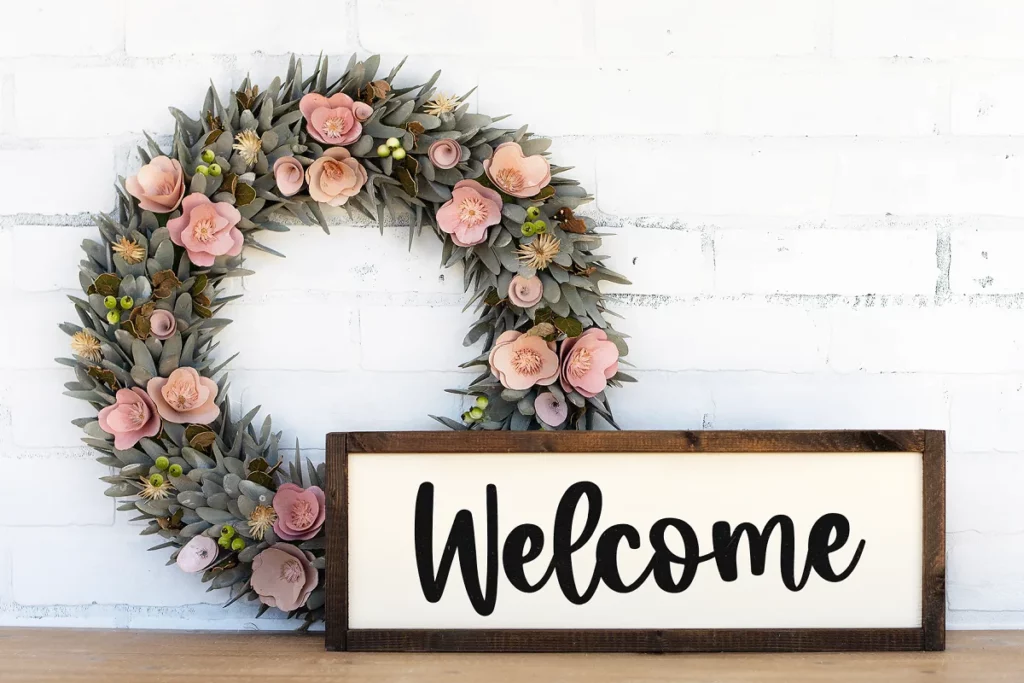 Unique and Eye-Catching Design
Festive Font stands out from other fonts due to its bold and handwritten design. Whether you're using it for branding purposes or creative projects like mugs or shirts, this font will draw attention and add personality to any project you create. Its versatility makes it perfect for creating eye-catching headlines as well.
No Compromise on Readability
Though Festive Font has a bold design that stands out from the crowd, this doesn't come at the expense of readability. The font remains easy to read while still being visually appealing a must when it comes to designing text-heavy items like blog posts or invitations.
User-Friendly Interface
The user interface is incredibly user-friendly which makes it easy to find what you need quickly and efficiently. With just one click of a button, you can access all of the features in the glyphs panel as well as any alternate letters like the "t." You can also easily adjust size settings and cut/paste with the case.
This font is free for personal use, Click here for commercial use.