Adventure Font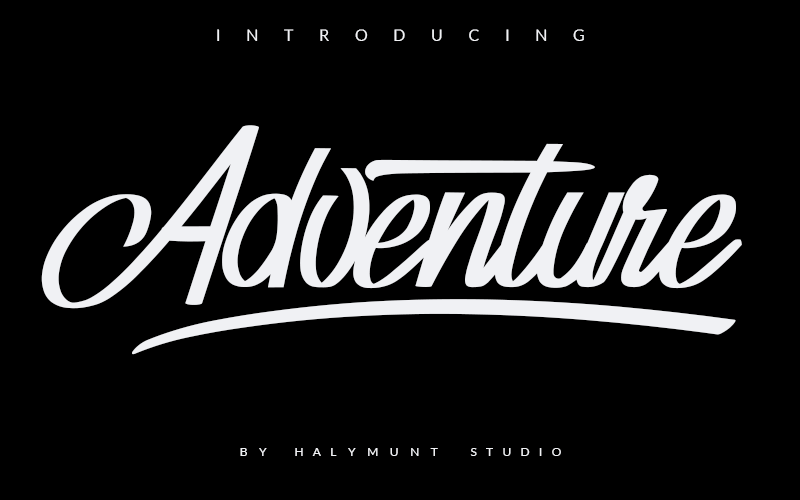 About Adventure Font
This type of font is inspired by the outdoors and often evokes a sense of exploration and excitement. Adventure font is a font that uses outdoor elements like mountains, trees, or waves as its main design element. This font is often quite bold and eye-catching, making them perfect for designs that need to stand out from the crowd. This font has been popularized in recent years due to its increasing prevalence in digital marketing campaigns, social media posts, and website designs.
You can find more free Comic fonts here.
Uppercase, Lowercase & Symbols Font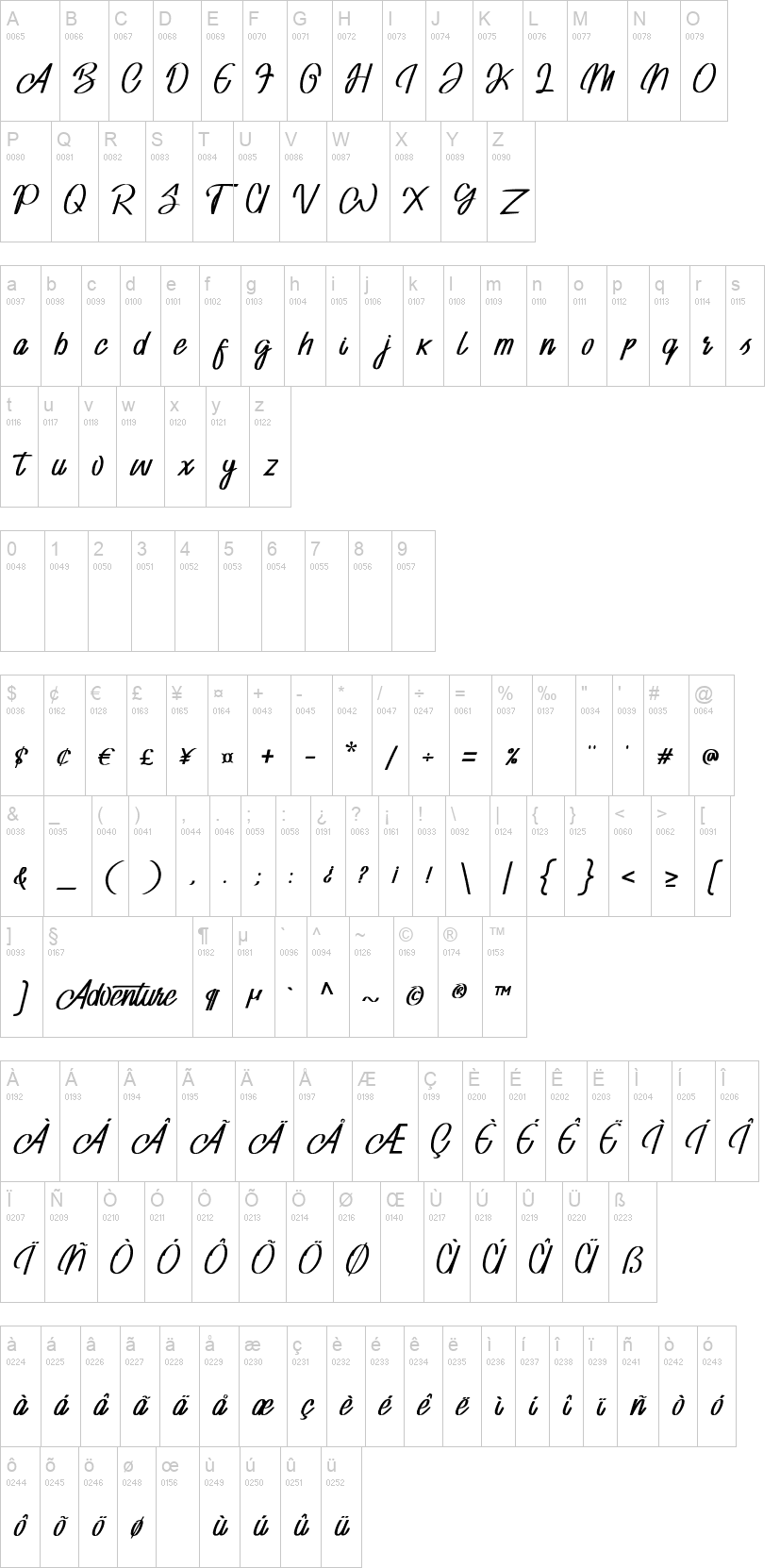 Adventure font can be used for just about any type of design project. Whether you're designing a logo for your new business venture or creating promotional materials for an upcoming event, this type of font can help bring your vision to life. You can also use this font on websites or in print materials such as brochures or flyers.
When it comes to finding the perfect font for your project, there are many options available online. You may want to start by browsing through some different websites such as Creative Market or Envato Elements, both of which offer a wide selection of adventure font options. It's important to keep in mind that while many fonts are free, some come with a cost attached so make sure you read the licensing agreement before downloading any font files.
This font is free for personal use, And click here for a commercial license.