Rae Dunn Font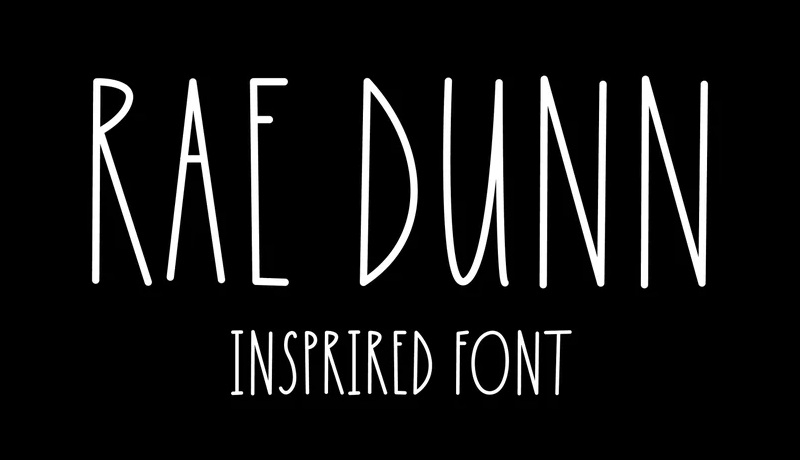 About Rae Dunn Font
Rae Dunn is a female artist and designer who belongs to California and resides in San Francisco. She worked on Industrial design and fashion design before discovering clay. But Rae got too much success due to her dishes and coffee mugs.
You can find more free Handwritten fonts here.
Uppercase, Lowercase & Symbols Font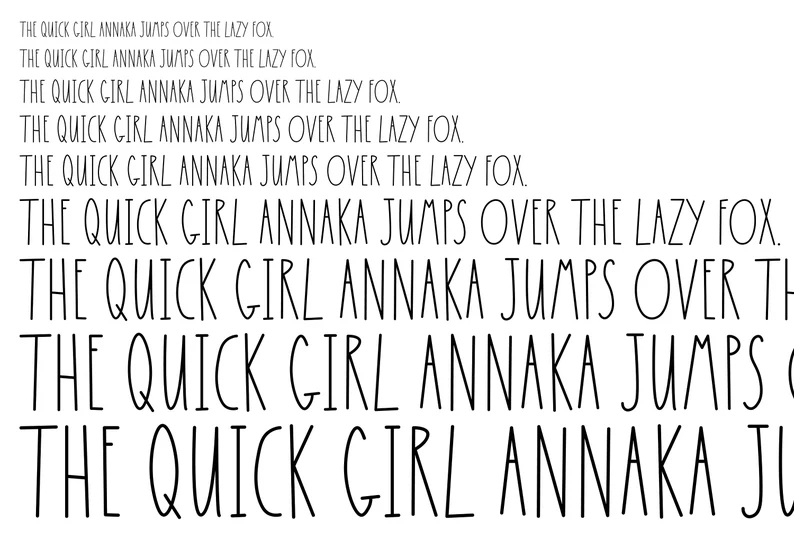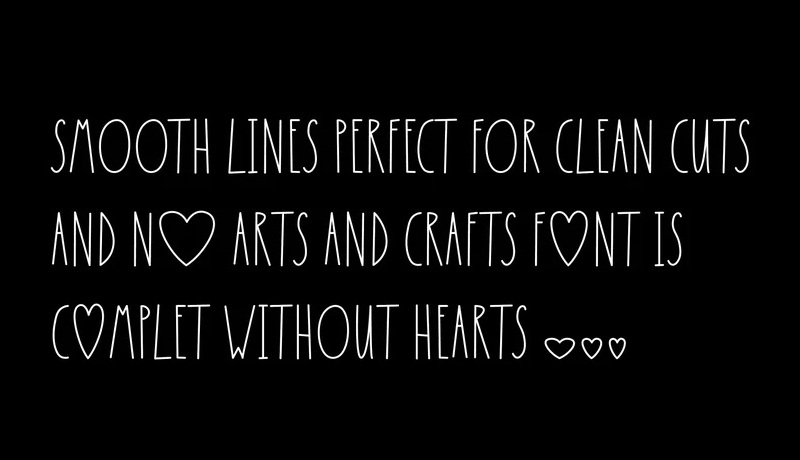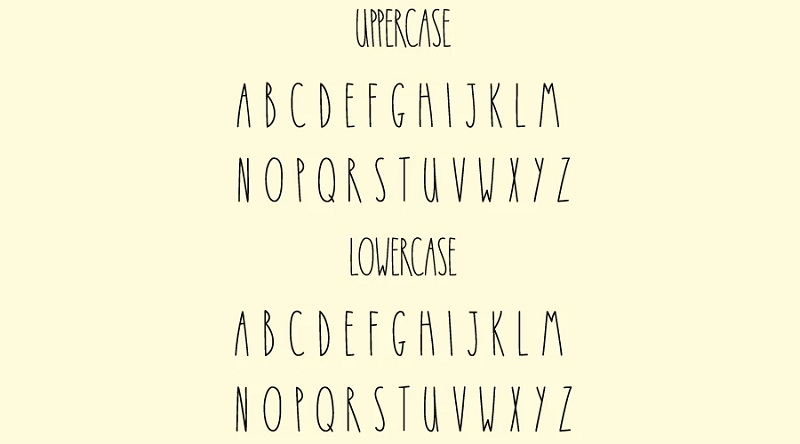 If you're into the world of home decor, you've most likely already heard of Rae Dunn. Her signature font has become a household name, adorning kitchen canisters, mugs, and even furniture pieces. But what is it about Rae Dunn's font that has captured the hearts of millions worldwide?
The first thing that draws people to Rae Dunn's font is its simplicity. The typeface is sans serif, meaning it lacks the decorative, curved lines present in serif fonts like Times New Roman. This intentional lack of ornamentation makes for an extremely clean, straightforward design that perfectly complements functional pieces like kitchenware. It's no wonder that Rae Dunn's font is often found on items that we use daily – it serves as a gentle reminder that beauty can be found in the everyday.
Another key aspect of Rae Dunn's font is its versatility. While many pieces featuring her typeface are black and white or gray, Dunn also experiments with colored glazes and patterns, all of which can be mixed and matched to create a personalized, cohesive look in your home. The font's minimalist design allows it to blend seamlessly with nearly any decor style, from modern to rustic to eclectic.
It's also important to note that Rae Dunn's font is entirely handcrafted. Each letter is carefully sculpted and polished, then imprinted onto the ceramics in her collection. This attention to detail is a rarity in today's mass-produced, machine-made world and adds to the uniqueness and charm of these pieces.
Of course, no mention of Rae Dunn's font would be complete without acknowledging the community it has inspired. Fans of her work come together both online and in person, sharing collections, discussing styling tips, and even hosting swaps. This community has made Rae Dunn's font more than just a design choice, it's a symbol of connection and shared appreciation for beauty in the everyday.
This font is free for personal use, Click here for commercial use.