Rick and Morty Font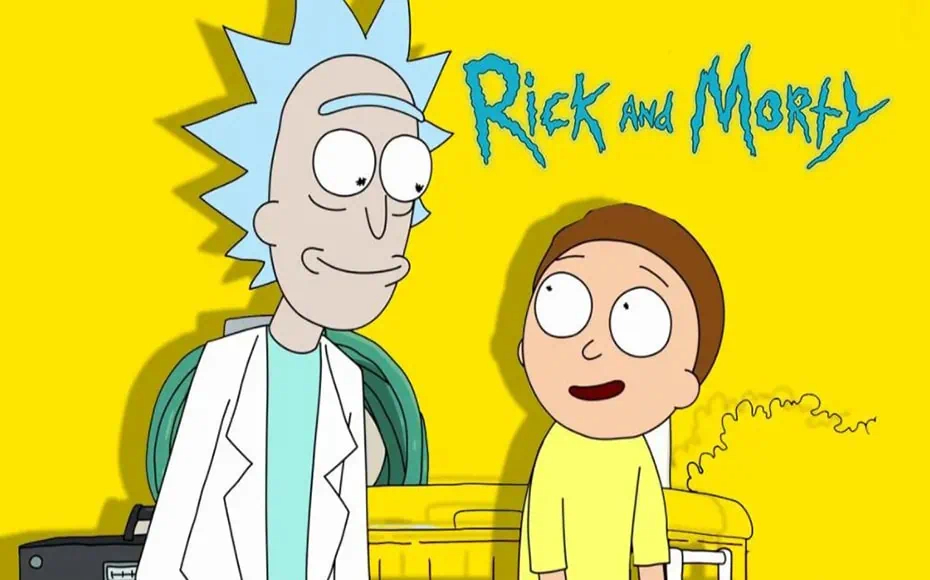 About Rick and Morty Font
Rick and Morty is an American animated science fiction sitcom by Mr. Justin Roiland and Dan Harmon, first released on 2nd December 2013. The font used in the cover logo of this sitcom was very attractive and the demand for it increased a lot. That is why today we have appeared among you with this font.
You can find more free Horror fonts here.
Uppercase, Lowercase & Symbols Font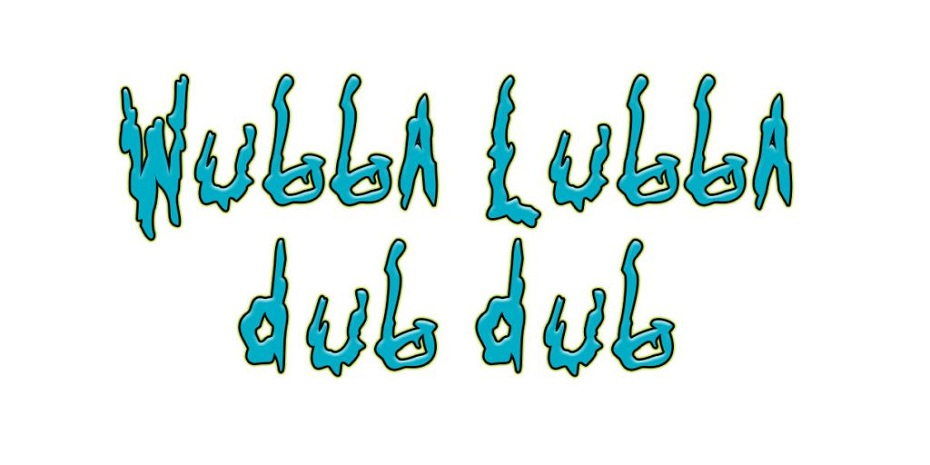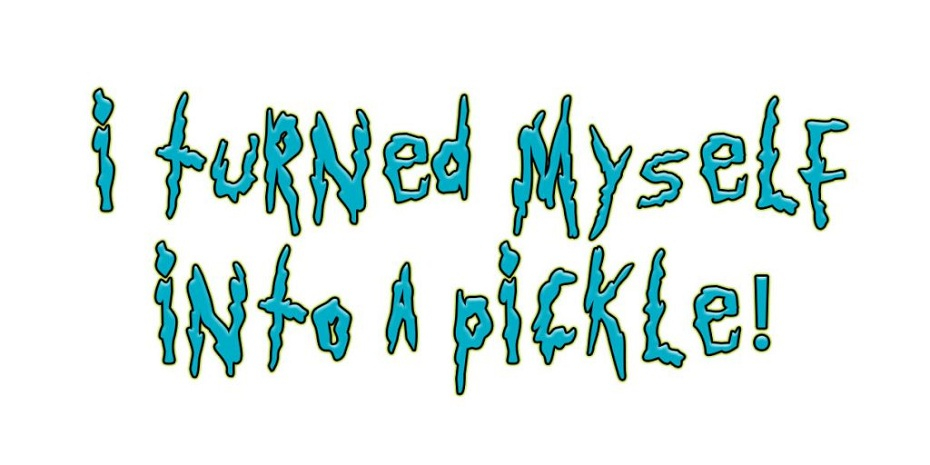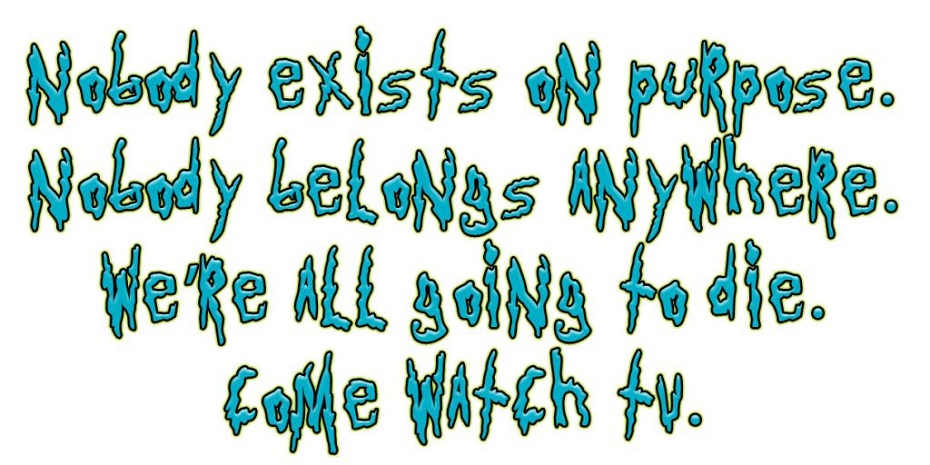 Rick and Morty have taken the world by storm with its unique blend of dark humor, sci-fi themes, and dysfunctional family dynamics. For fans of the show, creating a fan page or online community to share in the love of the series is a great way to connect with others who share the same passion. However, the font you choose for your page can make all the difference in setting the mood and tone of your content.
Mortyfied
With nods to Morty's signature quivering speech and wide-eyed expressions, Mortyfied is a fun and playful font that perfectly captures the tone of the show. It's easy to read and eye-catching, making it perfect for headlines and titles on your fan page.
Rick & Morty
The show's official font, Rick & Morty, is a classic choice for any fan page or online community. It's bold, unique, and reminiscent of the sci-fi themes present in the show. However, it might not be the most legible option for longer passages of text.
Birdperson
For fans of the beloved and often-underappreciated character Birdperson, this font is the perfect choice for your Rick and Morty fan page. It's elegant, slightly eerie, and gives a nod to the character's avian features.
Zilap Geometric
Zilap Geometric is a bold and modern font that stands out from the crowd. It's sharp lines and futuristic vibe make it a great choice for fans who love the show's more intense sci-fi themes. It's also versatile enough to use for most types of text on your fan page.
Portal 2
Portal 2 is another font that incorporates the show's sci-fi elements while also being easy to read. It's a great choice for subheadings and paragraph text, where legibility is key. Plus, it gives a nod to the game Portal, which is known for its witty dialogue and sci-fi themes.
You can use this font for both personal and commercial use. Please download and enjoy.