Peppa Pig Font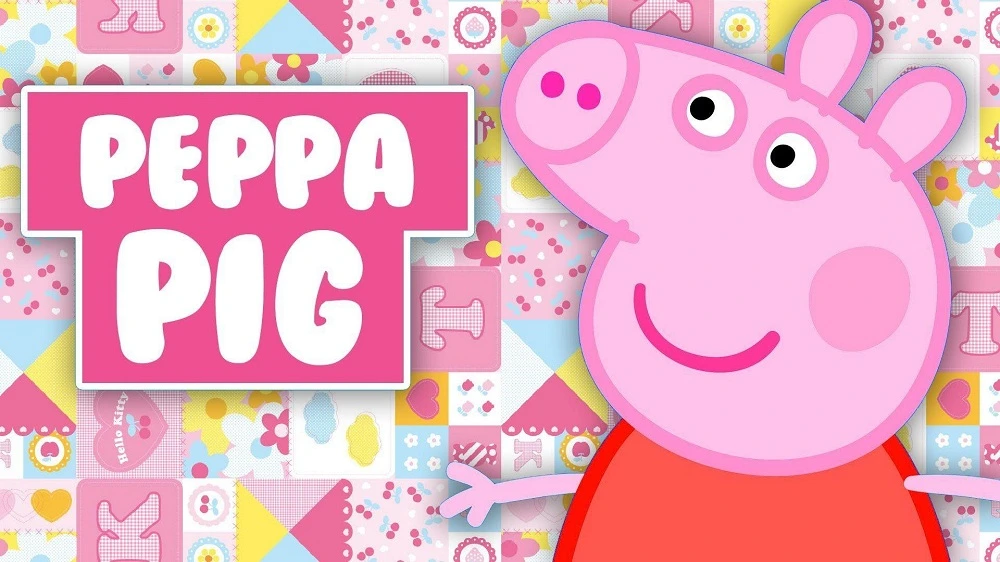 About Peppa Pig Font
Peppa Pig Font is a handwritten script font created by KiddieFonts. The font is based on the logo and typewriting of the popular children's television series Peppa Pig. The font includes two styles – Regular and Bold – and supports a wide range of languages including English, Spanish, French, German, Italian, Portuguese, Dutch, Danish, Swedish, Norwegian, Finnish, Icelandic, Faroese, Turkish, Hungarian, Polish, Czechoslovakian, Croatian.
You can find more free TV Shows fonts here.
Uppercase, Lowercase & Symbols Font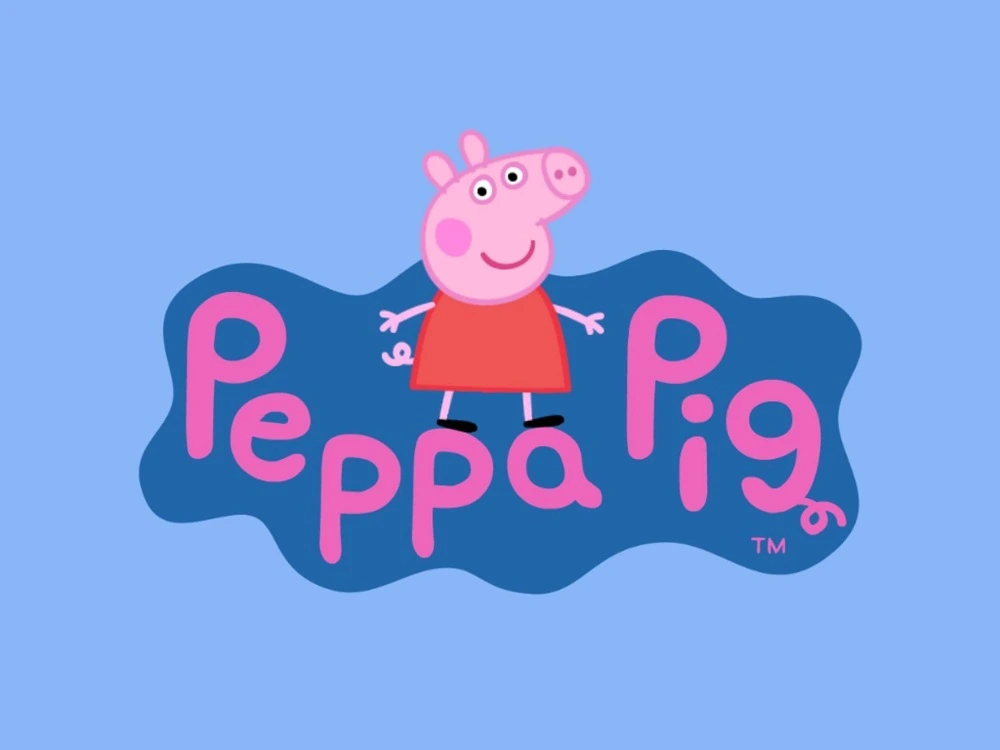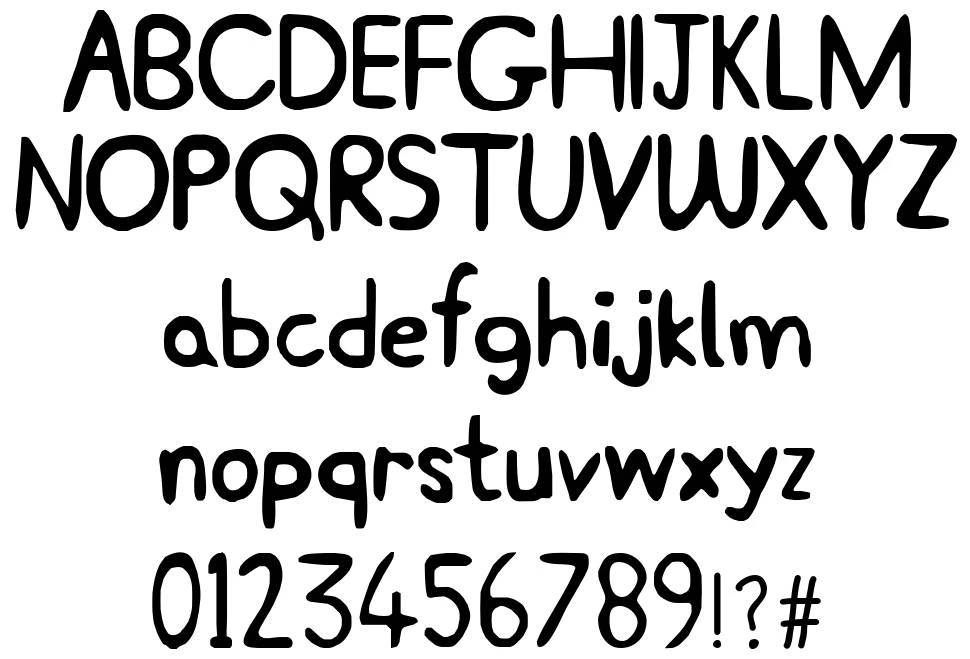 The Regular style includes upper and lowercase letters, numbers 0-9, and limited punctuation marks. The Bold style includes all of the same characters as the Regular style plus an additional set of upper and lowercase letters designed to be used with larger point sizes. Both styles are free for personal use only. For commercial use, please contact KiddieFonts.
How To Use Peppa Pig Font?
Peppa Pig Font can be used for a variety of purposes such as invitations, flyers, banners, posters, logos, etc. Once downloaded, unzip the file and install the font on your computer. After installation is complete, open up your design software (such as Adobe Photoshop or Illustrator) and create your project. When choosing a font typeface for your text layer, 'Peppa pig font' from the drop-down menu.
This font is free for personal use, And click here for commercial use.
What is Peppa Pig?
Peppa Pig is a popular British cartoon that has been running since 2004. The show follows the adventures of Peppa, a young pig, and her family and friends. Although it is aimed at younger children, the show has become a hit with people of all ages. Peppa Pig has won numerous awards, including a BAFTA for Best Pre-School Animation. In addition to being entertaining, the show also promotes positive messages such as kindness, manners, and friendship. With its lovable characters and wholesome values, Peppa Pig is a show that the whole family can enjoy.