Barlow Font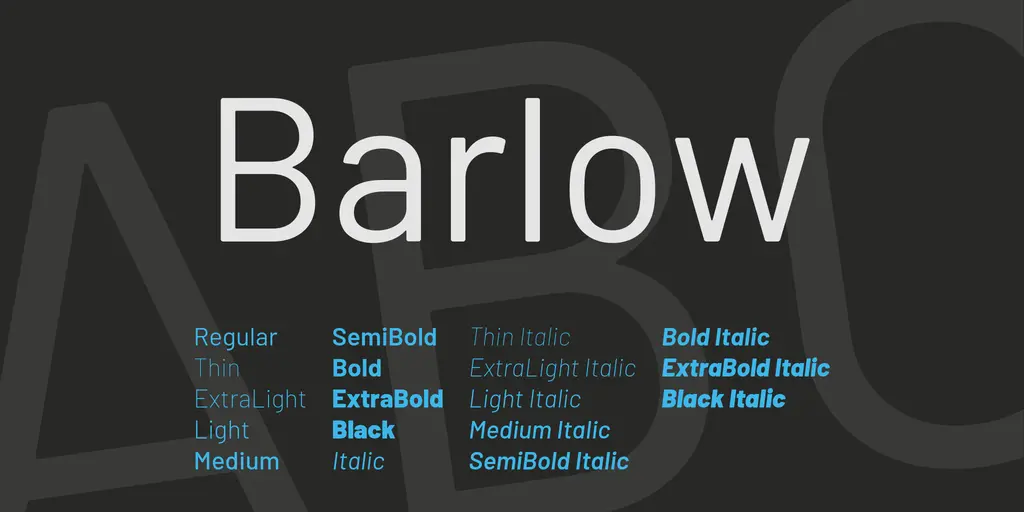 About Barlow Font
In today's world of digital media, it's more important than ever to have a clean and modern website. And one of the most important aspects of a website's design is the font that is used. That's why I'm excited to introduce you to Barlow Font, a new typeface that is perfect for minimalistic and modern designs.
You can find more free Rounded fonts here.
Uppercase, Lowercase & Symbols Font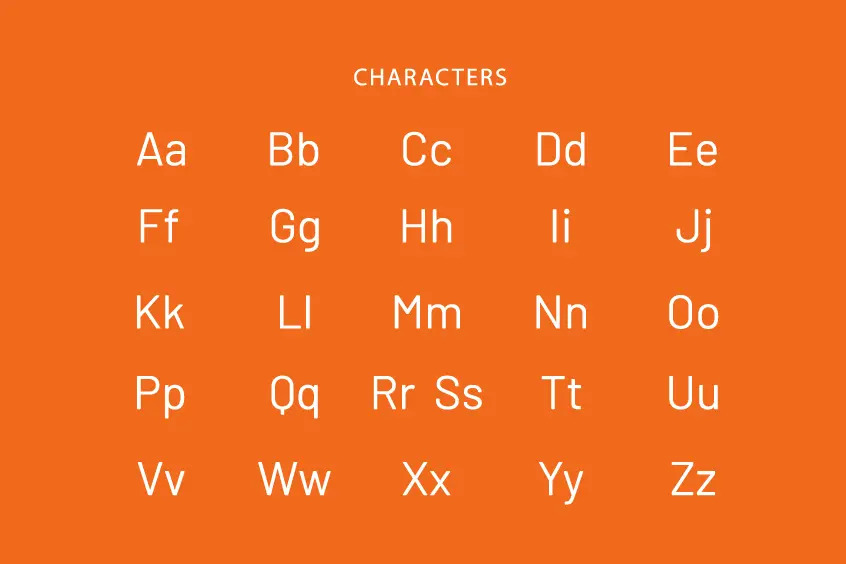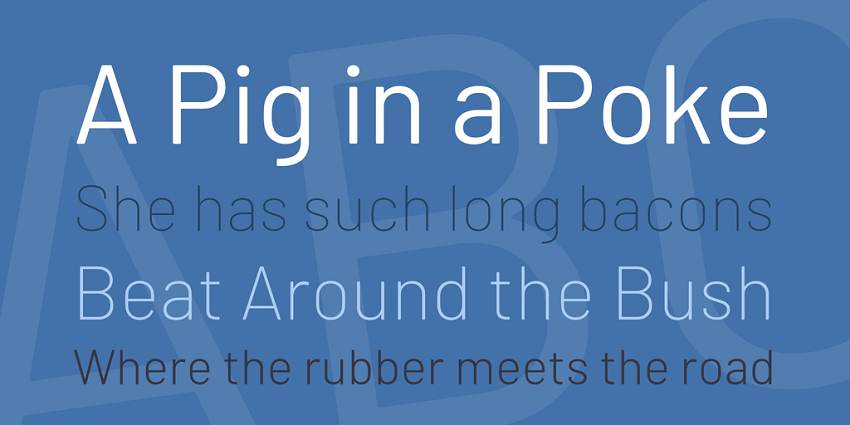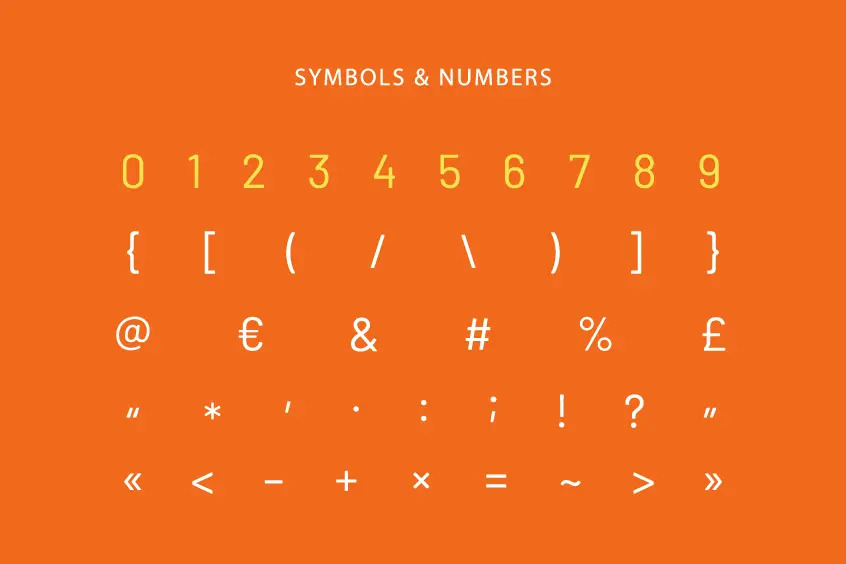 Barlow Font is a sans-serif typeface that was created by Jeremy Tribby. It features thin, elegant strokes and a tall x-height, which makes it highly legible. And because of its minimalist design, Barlow pairs well with other fonts and can be used in a variety of different contexts.
Whether you're designing a new website or revamping an old one, Barlow is a great option for a modern and minimalistic look.
Barlow's thin strokes also make it a great option for body text. The font is easy to read, even at small sizes, which makes it perfect for long-form articles and blog posts. And because it's so versatile, you can use Barlow Font for both serious and lighthearted content without having to worry about the tone of your text.
Barlow can also be used for logos and other graphic elements. The font's simple shapes make it easy to create clean and modern designs that will stand out from the crowd.