Calendas Plus Font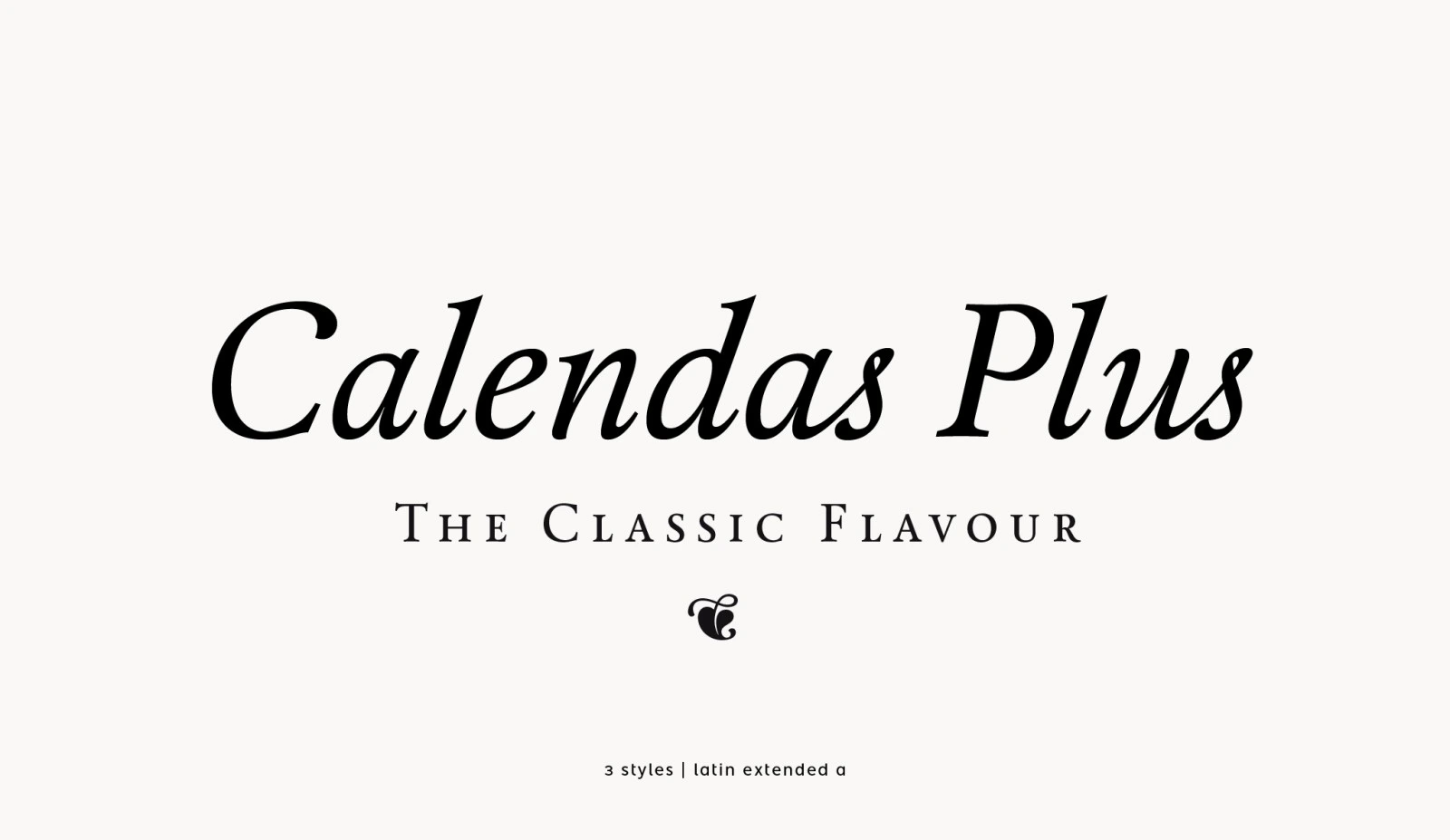 About Calendas Plus Font
The Spanish studio Atipo created the serif typeface Calendas Plus in 2013. It was based on an earlier typeface they had created in 2010, which was simply called "Calendas." The new version includes optical adjustments, new accents, small caps, and ligatures. Calendas Plus Font is available in regular, italic, and bold styles. Let's take a closer look at this beautiful font.
You can find more free Sans serif fonts here.
Uppercase, Lowercase & Symbols Font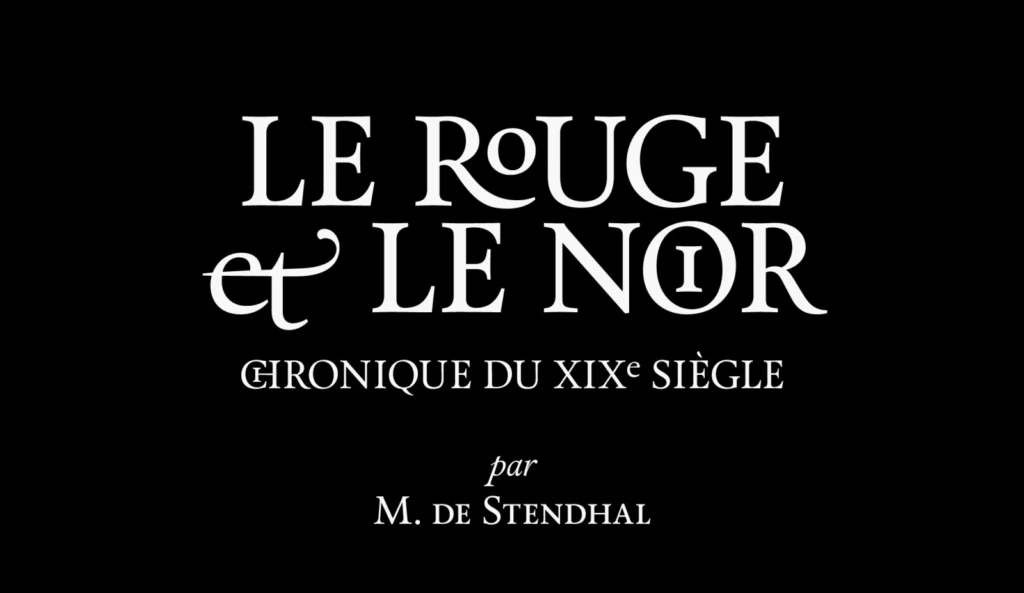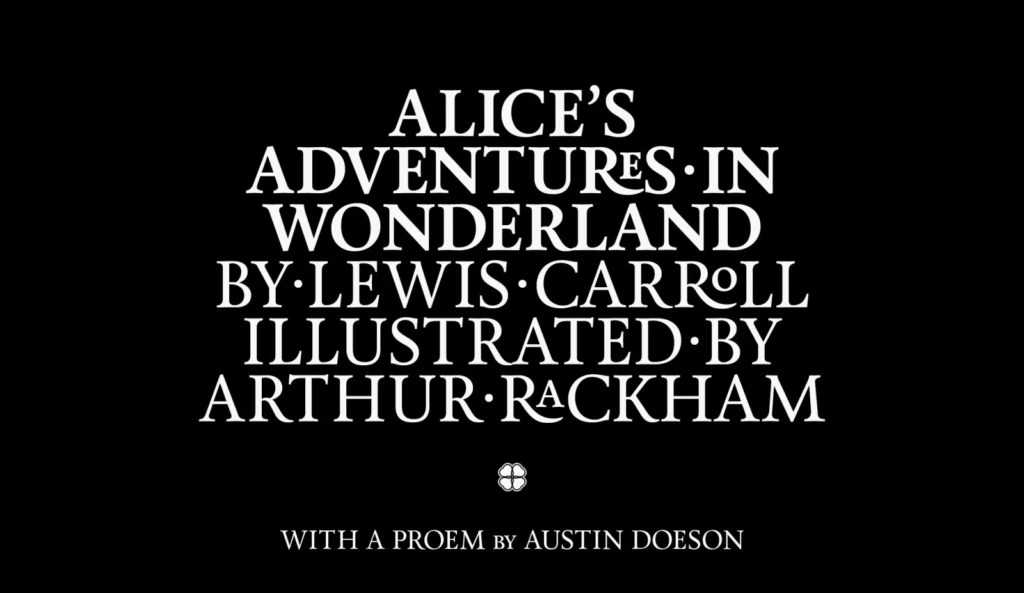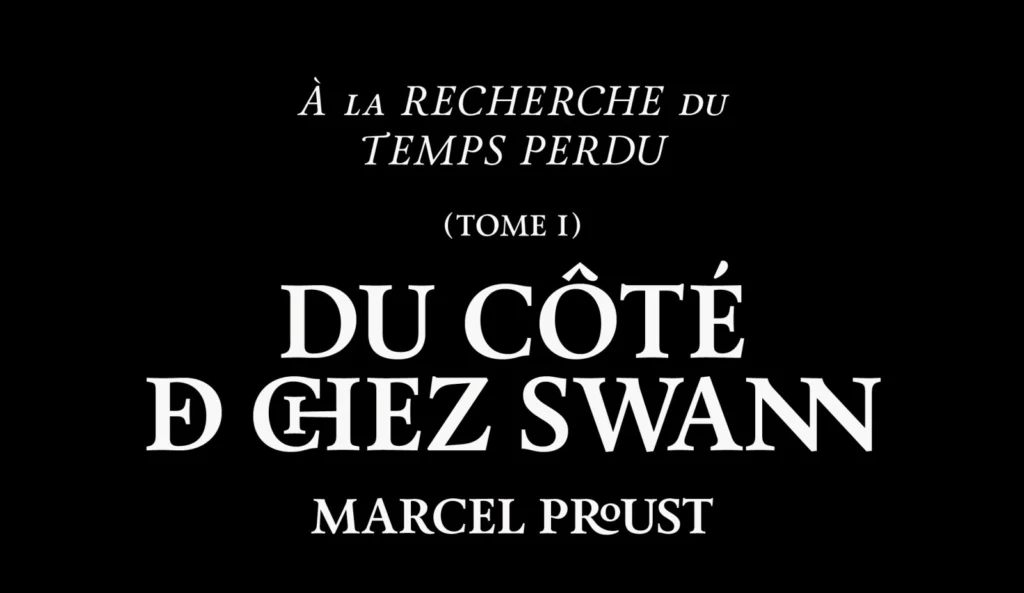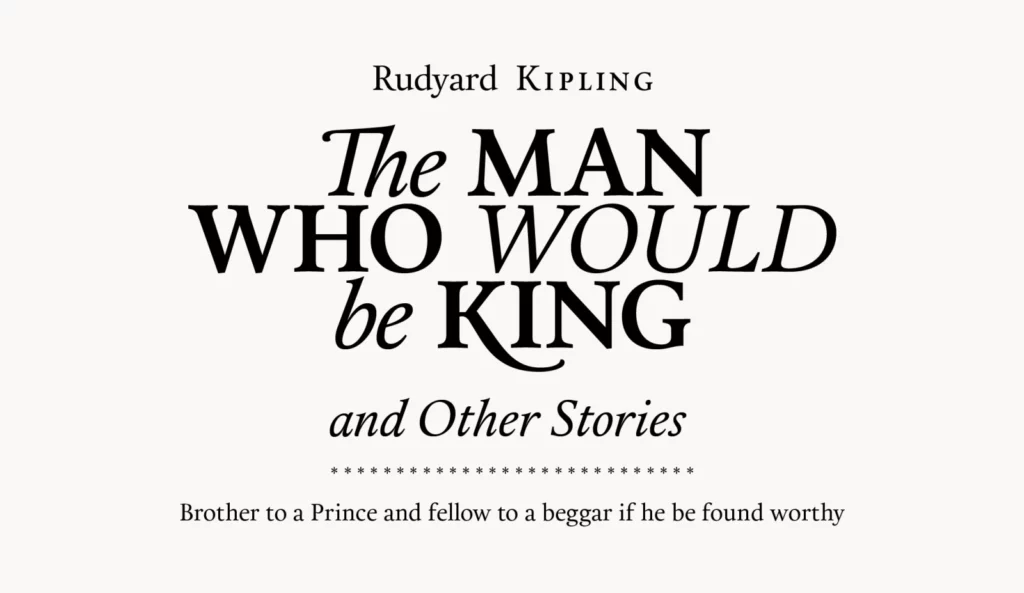 The first thing you'll notice about Calendas Font Plus is its sleek lines and sharp edges. The designers were clearly going for a modern feel with this font, and they succeeded. Despite its sharp edges, Calendas Plus is still a very readable font. This is thanks to the slightly increased spacing between letters and the vertical strokes that anchor each character to the baseline.
Another nice feature of Calendas Plus is its extensive character set. In addition to the 26 letters of the standard Latin alphabet, Calendas Plus Font also includes a host of accented characters, small caps, and ligatures. This makes it a great choice for multilingual projects or for any project that requires a bit of extra flair.
This font is free for only personal use, Click here for commercial use.