Horror Vision Display Font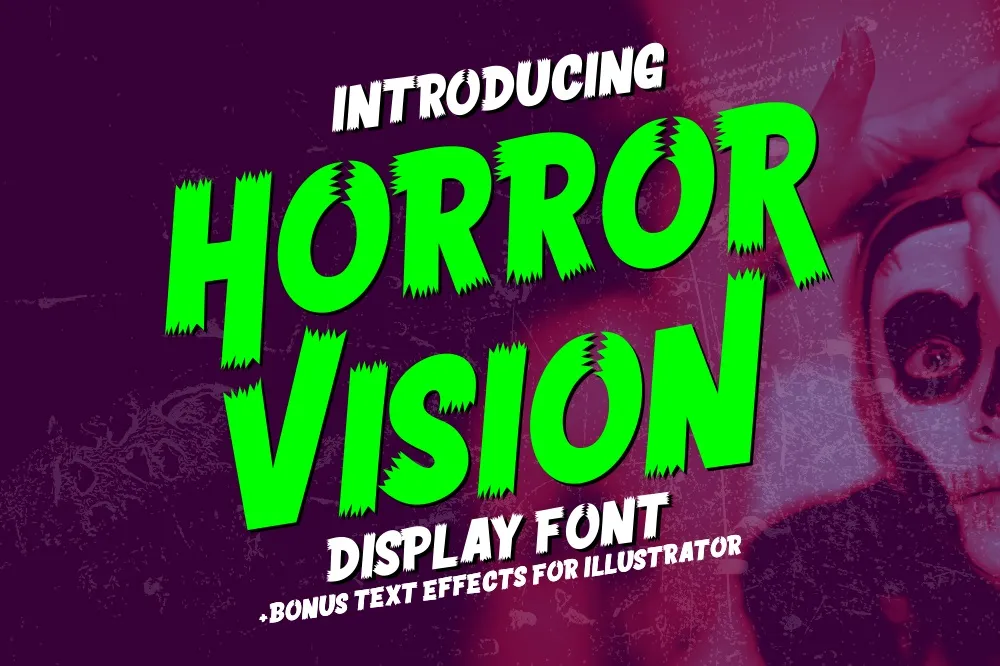 About Horror Vision Display Font
The Horror Vision Display Font is perfect for any fan of the horror genre. The font features a creepy, hand-drawn look that is perfect for creating spooky invitations or Halloween decorations. The letters are also rearrangeable, so you can create your own customized messages. Whether you use it for party invitations or trick-or-treaters, this font is sure to add a touch of terror to your event.
You can find more free horror fonts here.
Uppercase, Lowercase & Symbols Font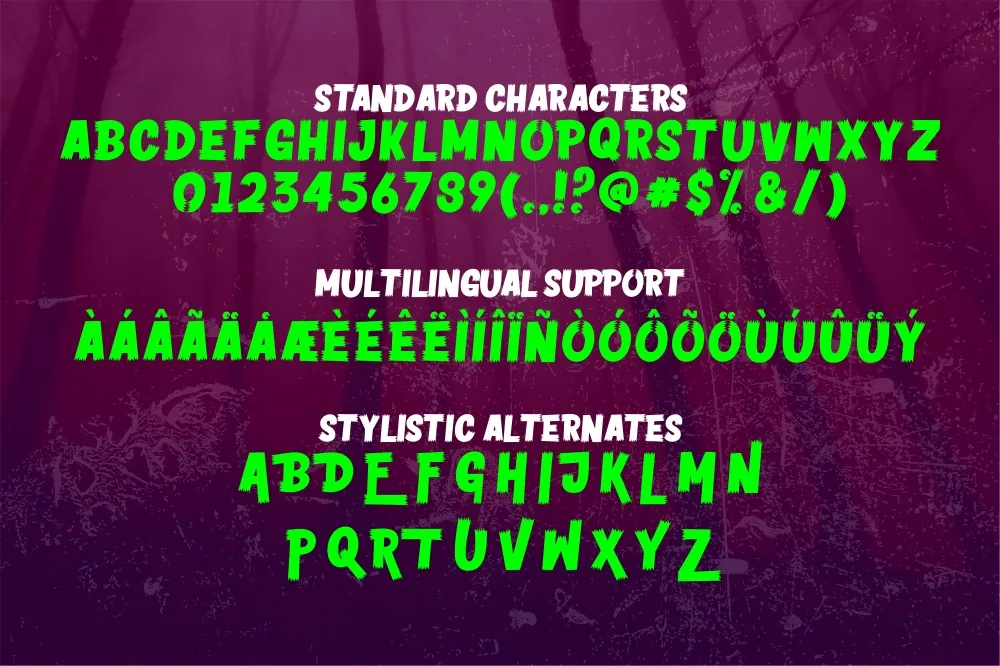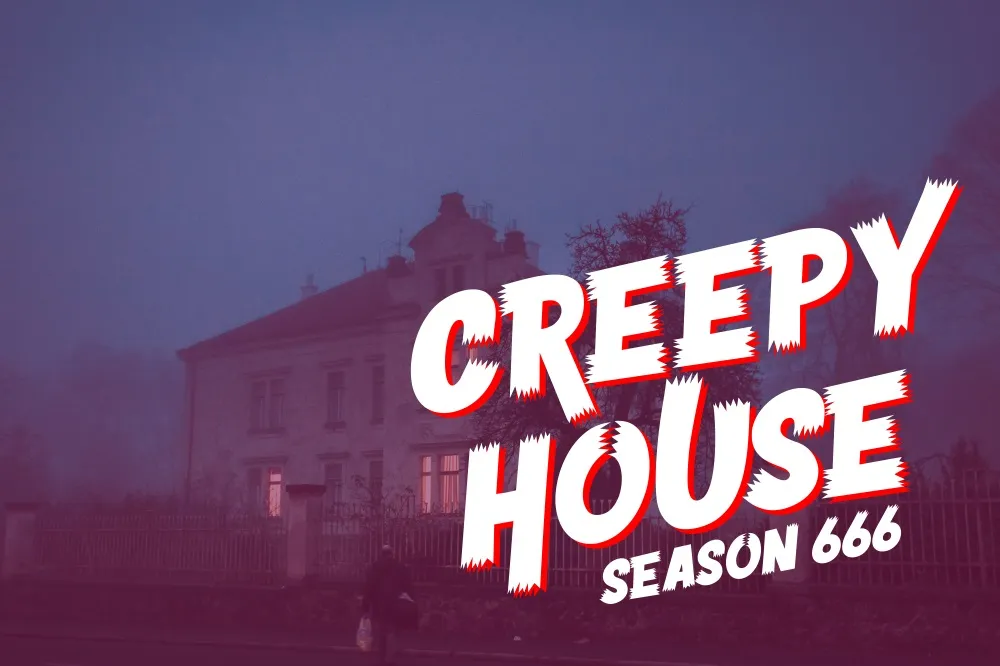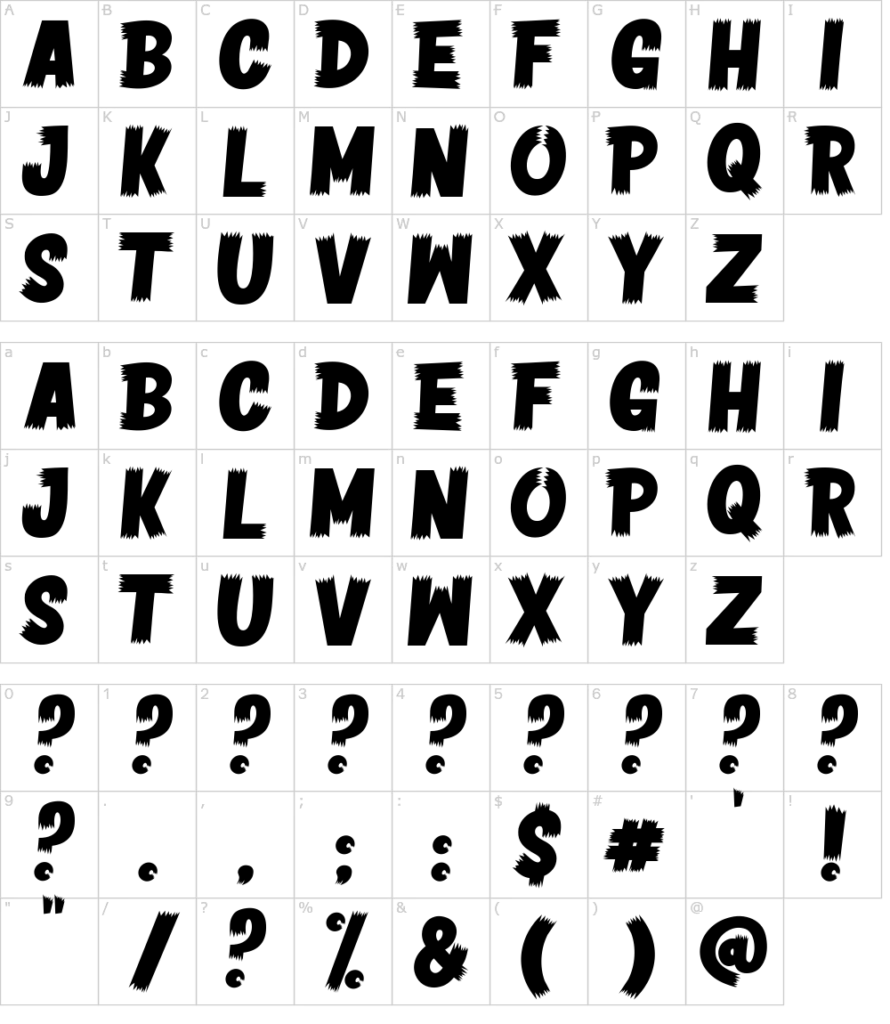 The font comes in two different styles, Regular and Bold. Each style has its own unique look that will add a touch of creepiness to your Halloween decorations. When it comes to creating a sense of terror, there's nothing quite like the Horror Vision Display Font. With its sharp, jagged letters and eerie glow, it's perfect for adding a touch of suspense to any project. Whether you're designing an advertisement for a scary movie or creating a watermark for your photographs, this font is sure to give your work a chilling effect. And if you're looking to add a personal touch to your Halloween invitations or product packaging, the Horror Vision Display Font is sure to make your designs stand out from the rest.
This font is free for personal use, And click here for commercial use.