Tinyart Font
About Tinyart Font
Tinyart Font is so versatile, You can use it for just about any project, from creating stylish website headers to designing eye-catching flyers and posters. And because it comes in both regular and bold weights, you can really experiment with different looks. I particularly love the Bold weight for adding impact to headlines and titles. But whatever weight you choose, you can be sure that this font will bring an extra touch of fun and personality to your work.
You can find more free Groovy fonts here.
Uppercase, Lowercase & Symbols Font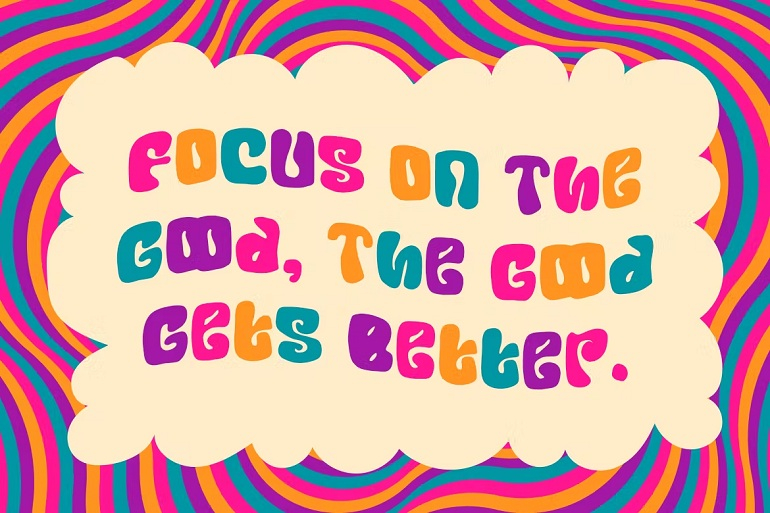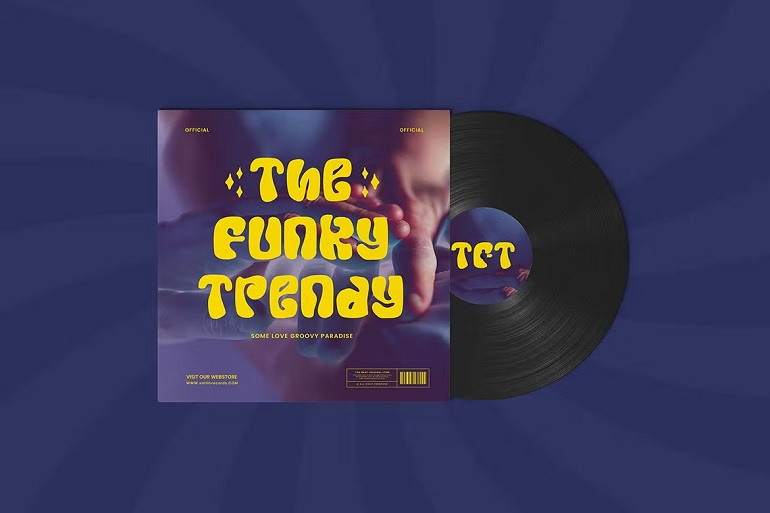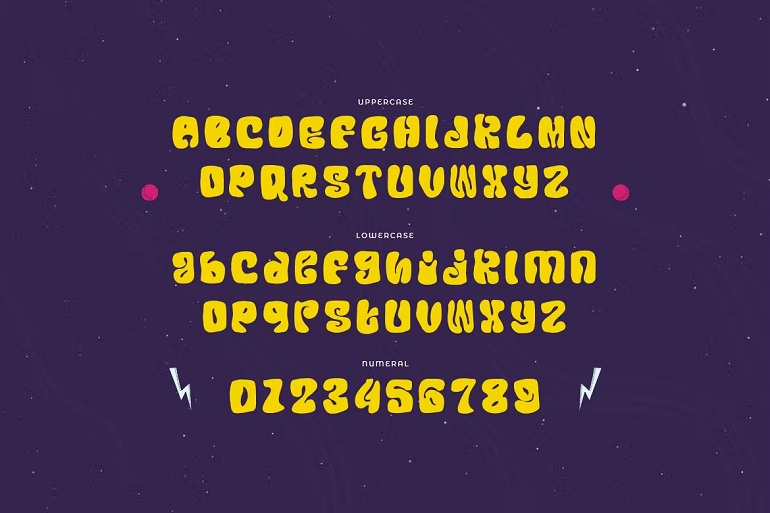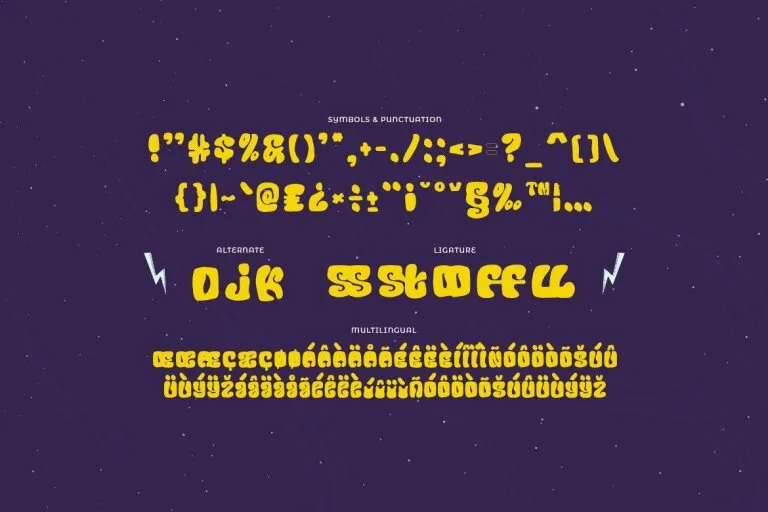 As a Header Font
If you're looking for a fun, attention-grabbing header font, look no further than Tinyart Font. The bold letters and retro feel will make your headers stand out. Use this font sparingly, though, as too much of it can be overwhelming.
As an Accent Font
Tinyart is the perfect font to use as an accent. It can add personality to any design without being too overbearing. Try using it for pull quotes, section headers, or even short paragraphs of text.
In Poster Designs
This font is ideal for poster designs. The groovy vibes will add some personality to your poster while still remaining legible. Remember to use other fonts in addition to Tinyart so as not to overwhelm your viewers.
On T-Shirts and Merchandise
Are you looking for the perfect font for your latest t-shirt design? Look no further than Tinyart Font. This font will give your merchandise a cool, retro look that is sure to turn heads.
In Logos and Branding
Tinyart Font is also great for logos and branding. If you're looking for a font that perfectly encapsulates your brand's personality, this is the one for you. Try using it in conjunction with other fonts or graphics to create a truly unique logo."
File Type:
OTF | TTF | WOFF | WOFF2
This font is free for personal use, Click here for commercial use.