The Top 20 Web & Print Fonts For Professional Use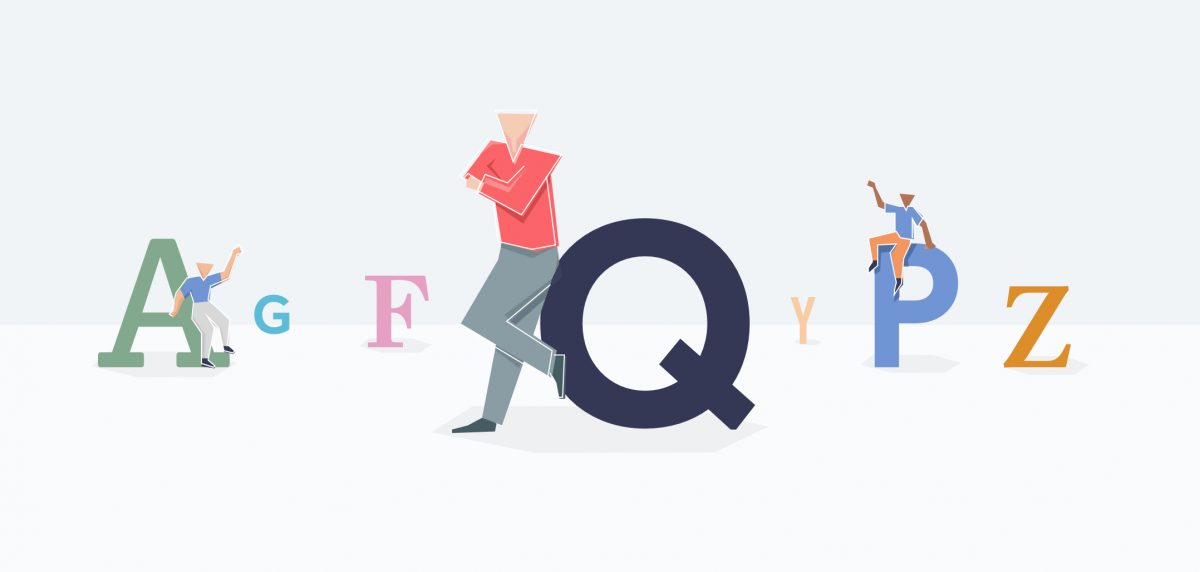 Font choice is an essential part of making a successful, professional presentation. When choosing fonts for print or web use, a few key factors should be taken into consideration. For print documents, such as business cards, resumes, and brochures, the safest option is to choose classic fonts that will be easy to read even at small sizes. Sans-serif typefaces, such as Arial and Helvetica, are often considered as they tend to be easier to scan and look better on paper.
Similarly, when it comes to choosing fonts for web design projects, readability across all devices should still be your main focus. Selecting sans-serifs here as well can help create a good user experience by allowing readers to focus on content rather than struggling with unusual letter forms or spacing. By following these simple guidelines when selecting fonts for professional work one can foster an effective and positive representation of their brand image.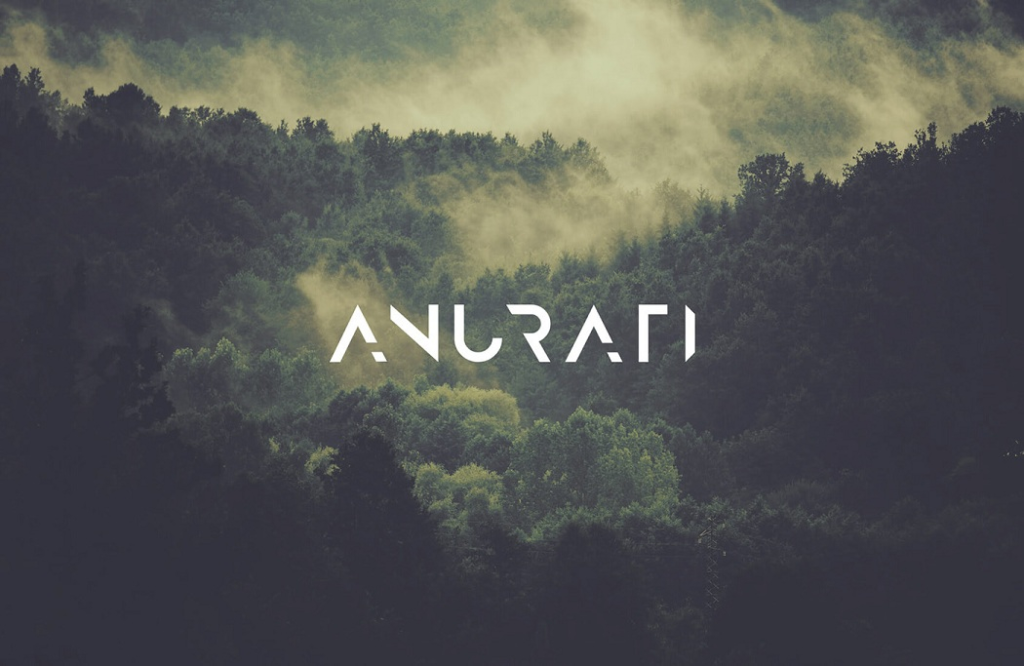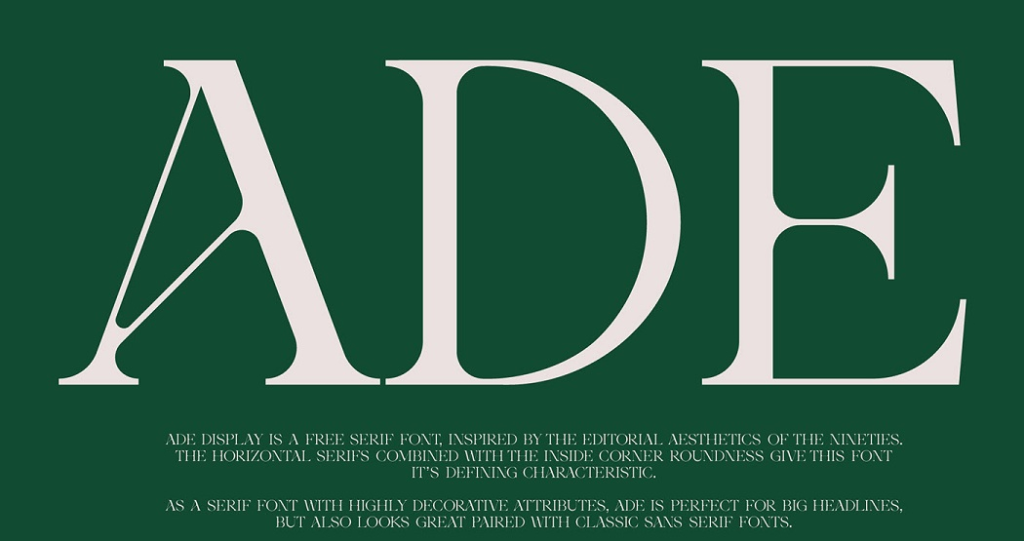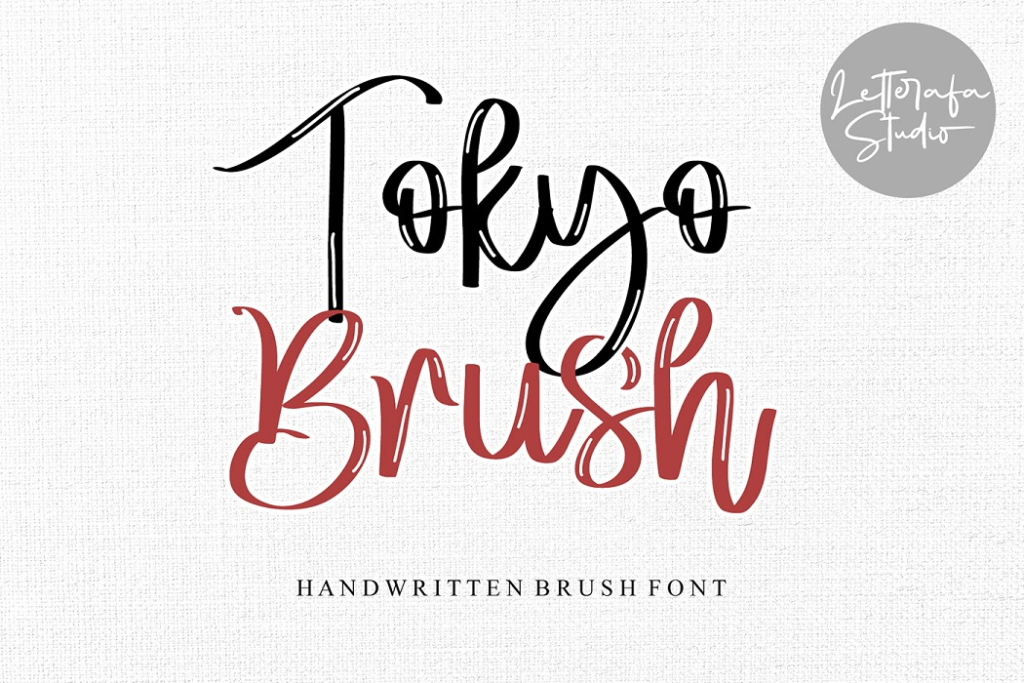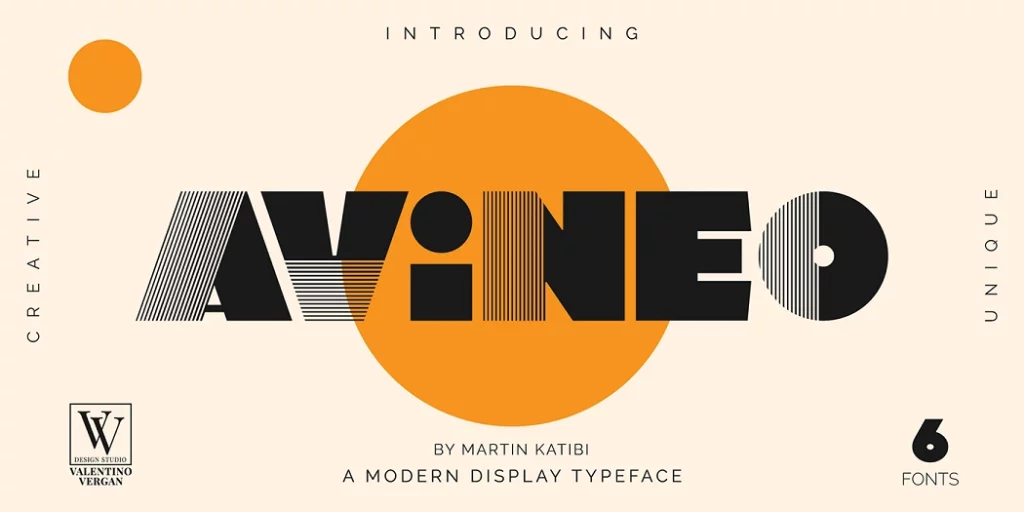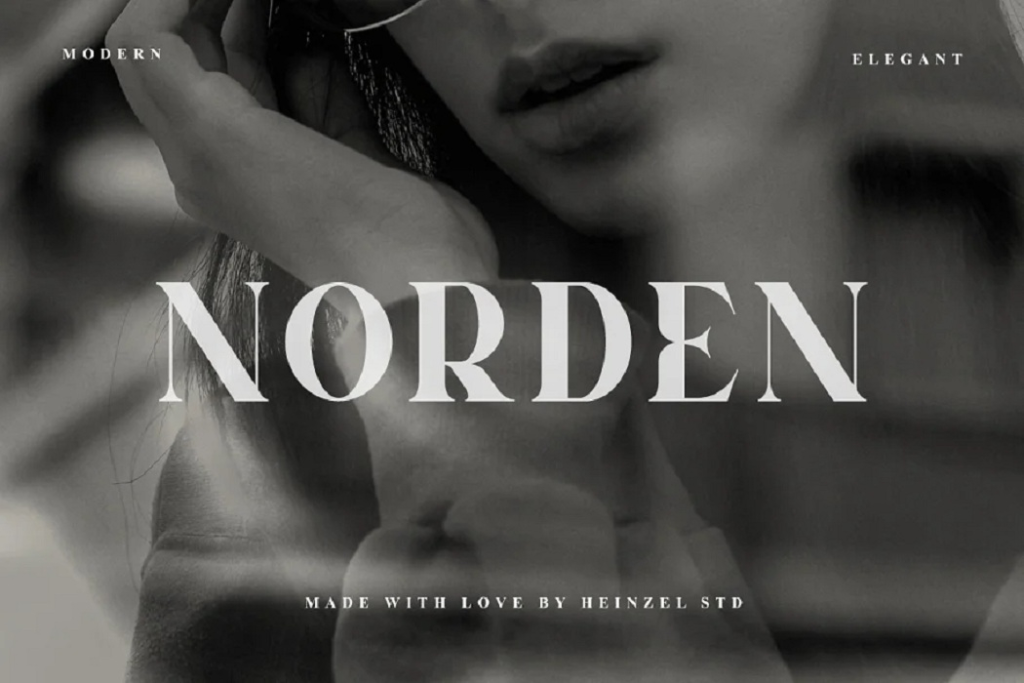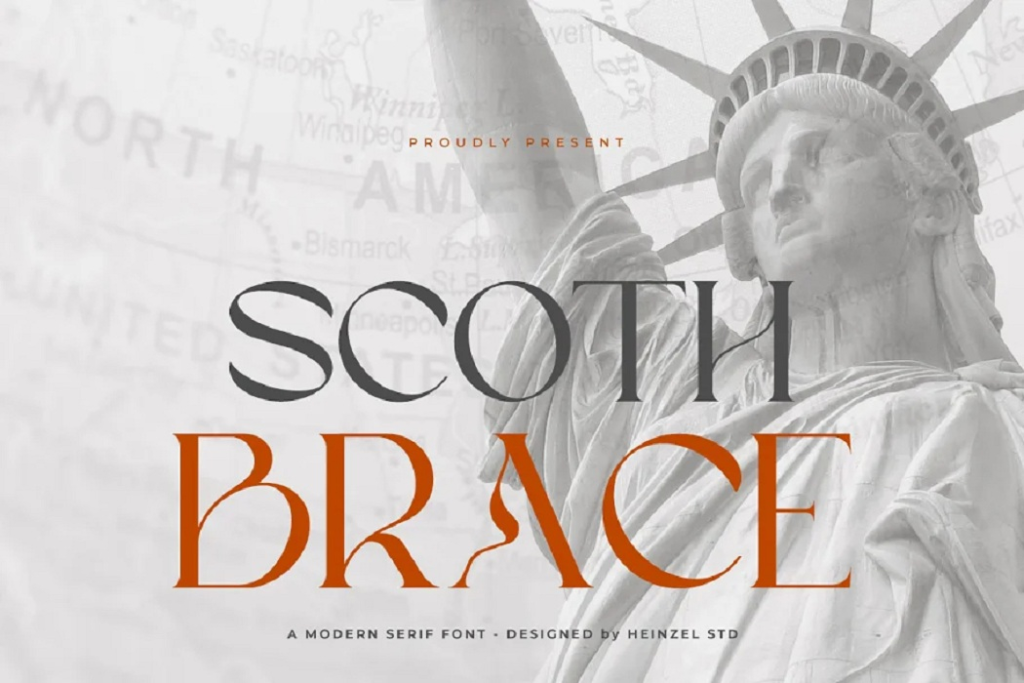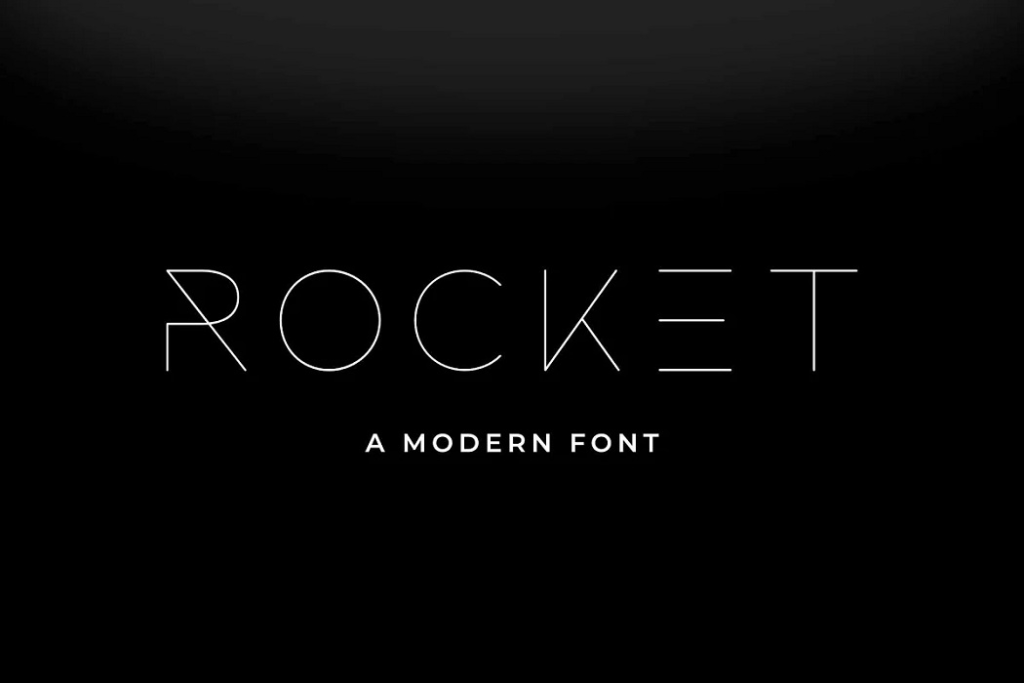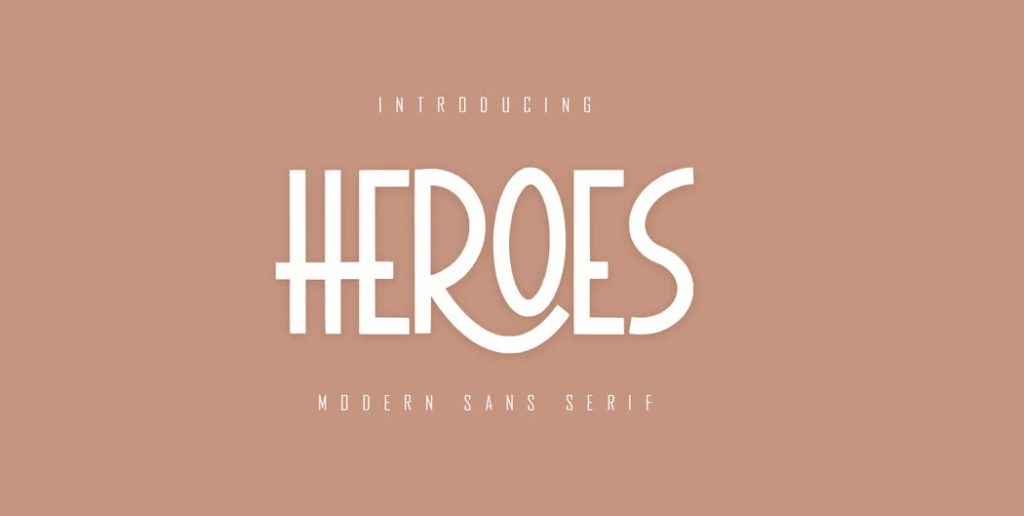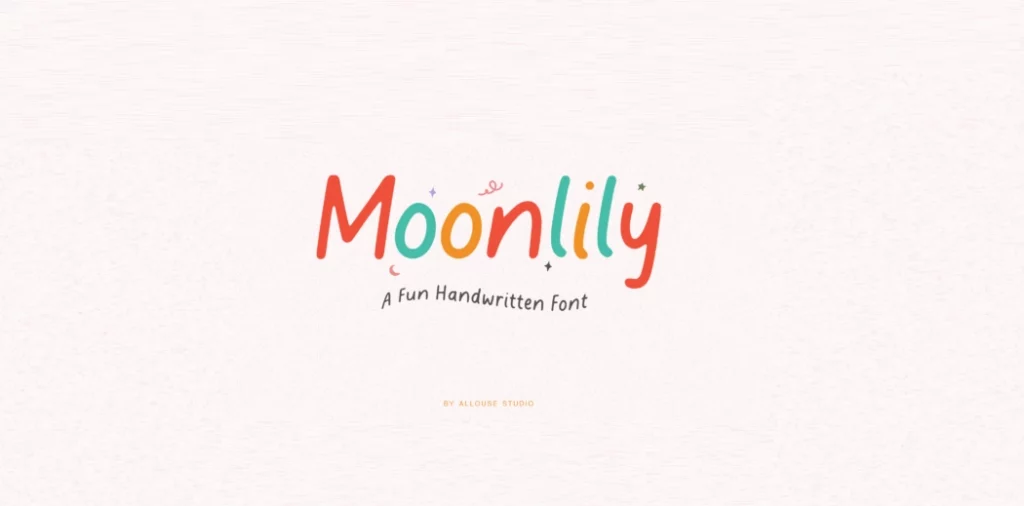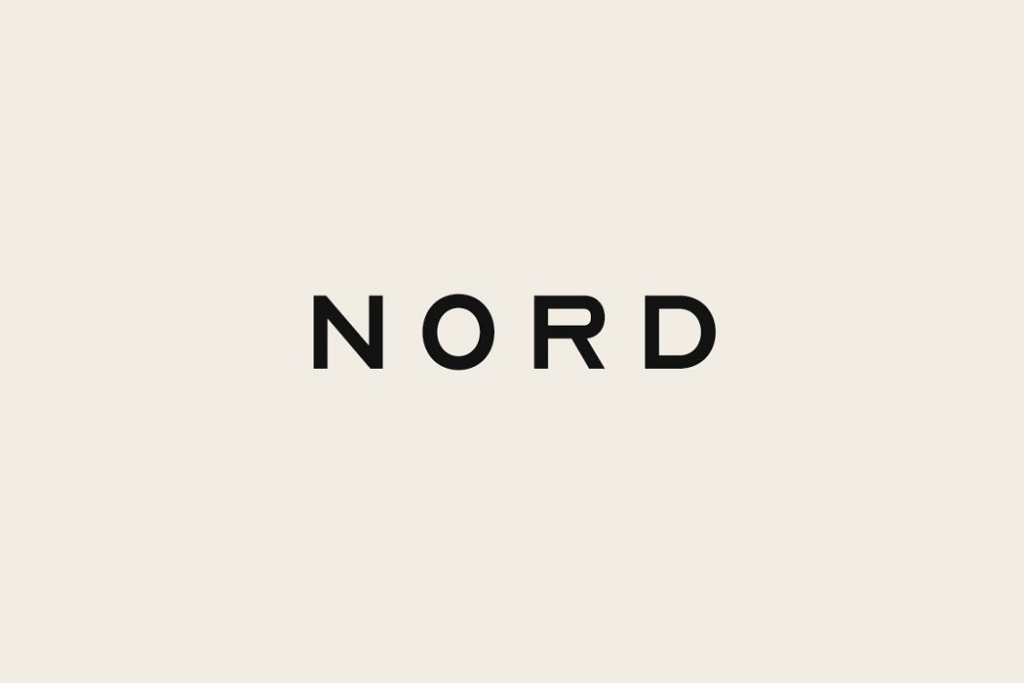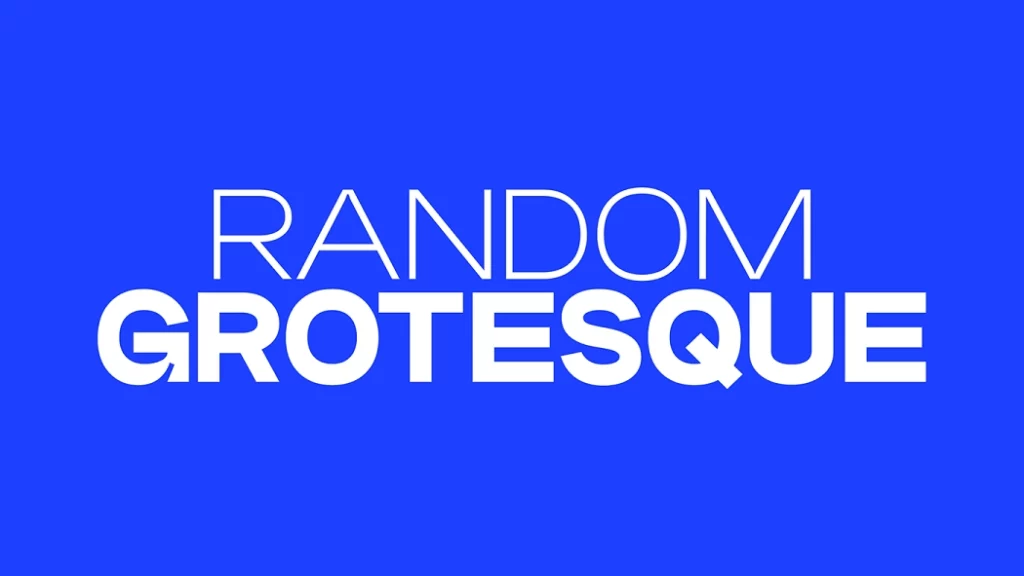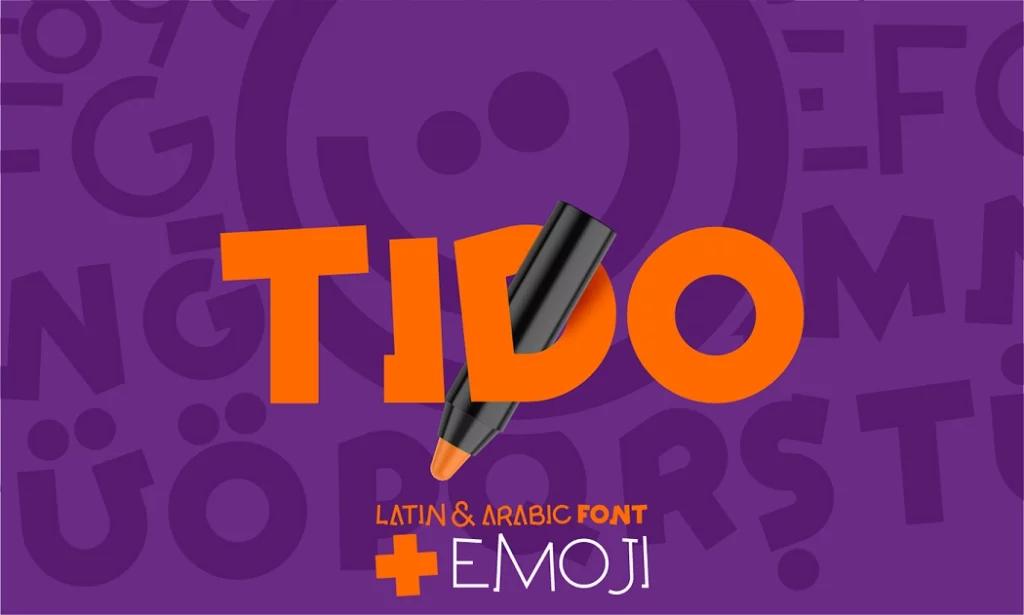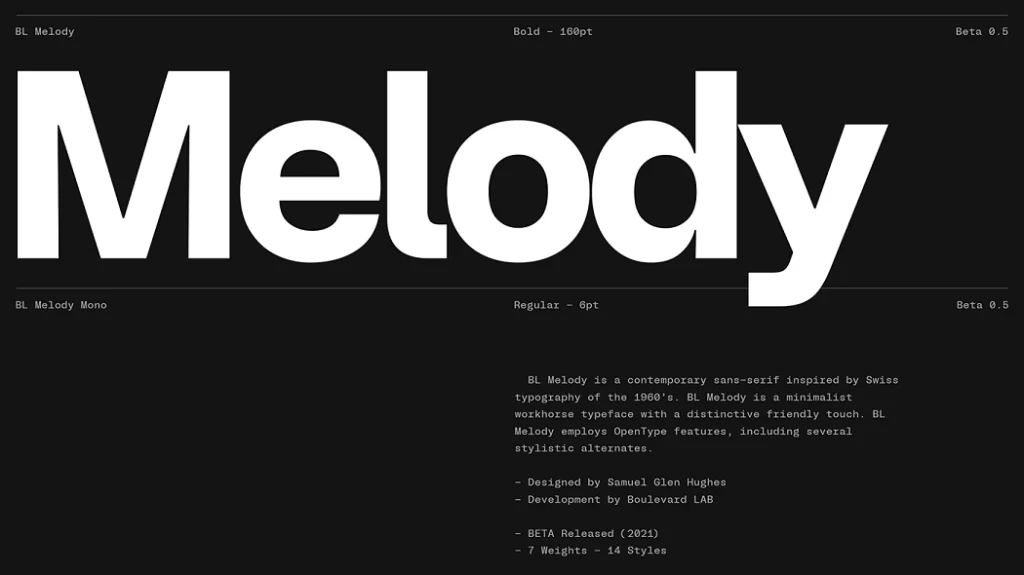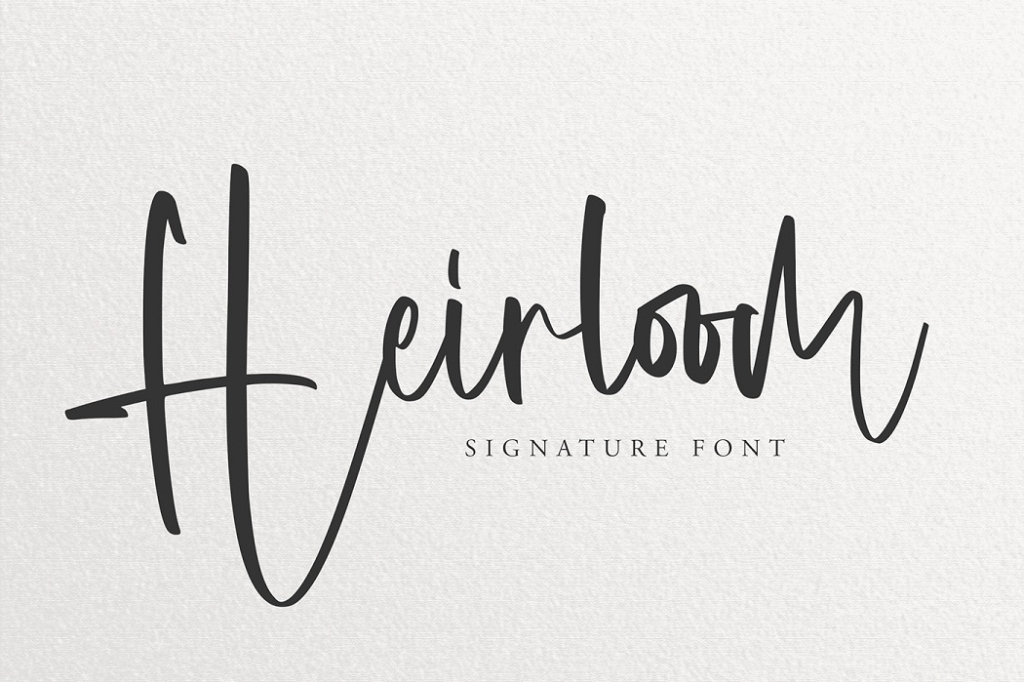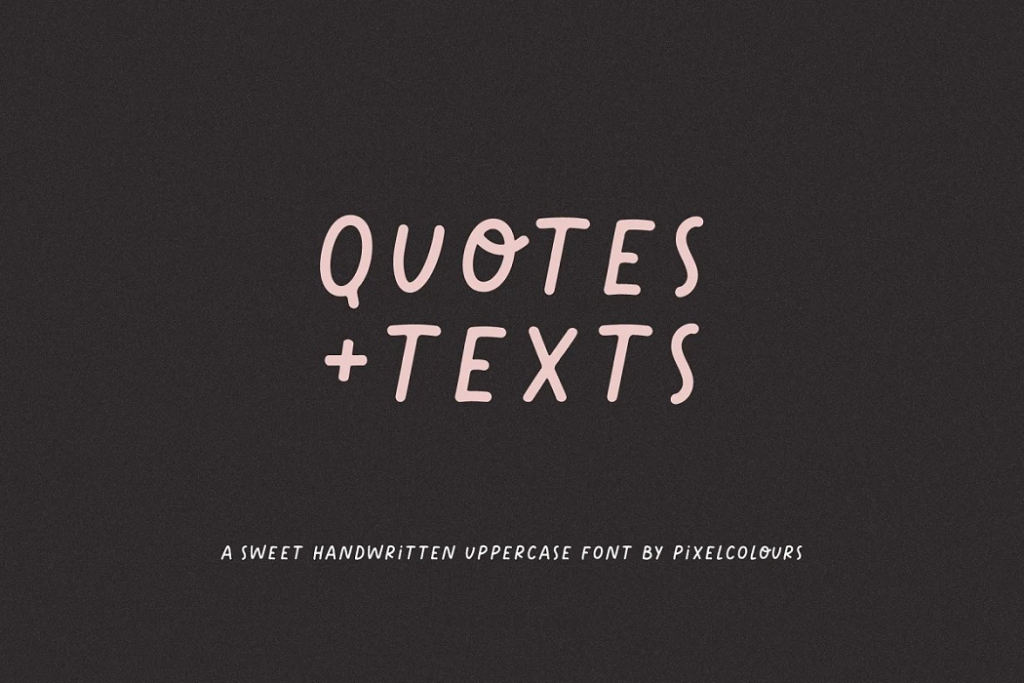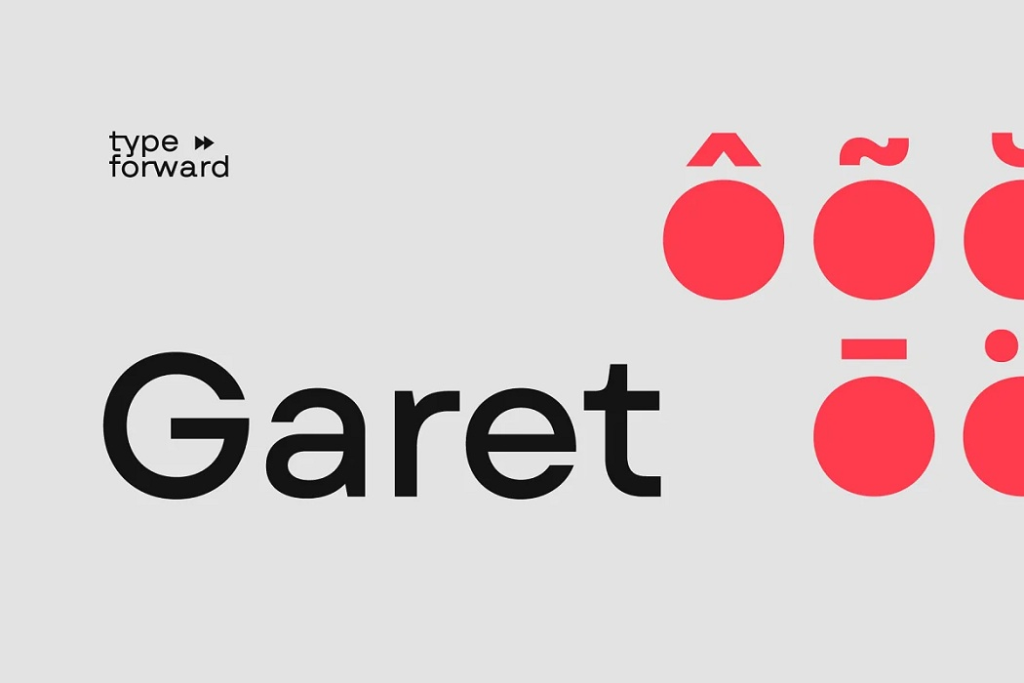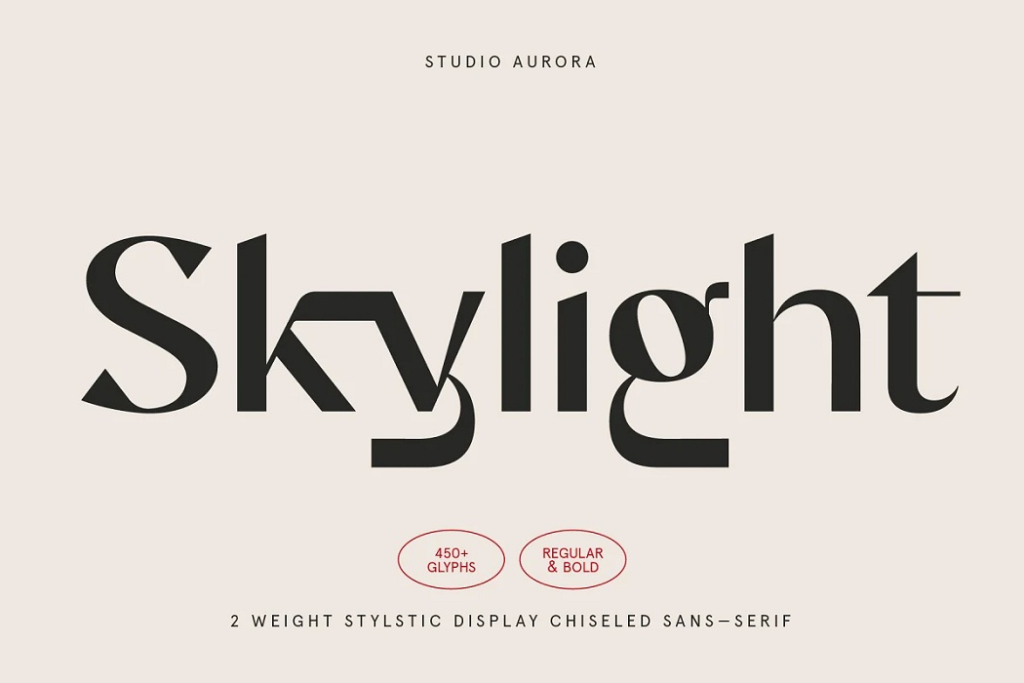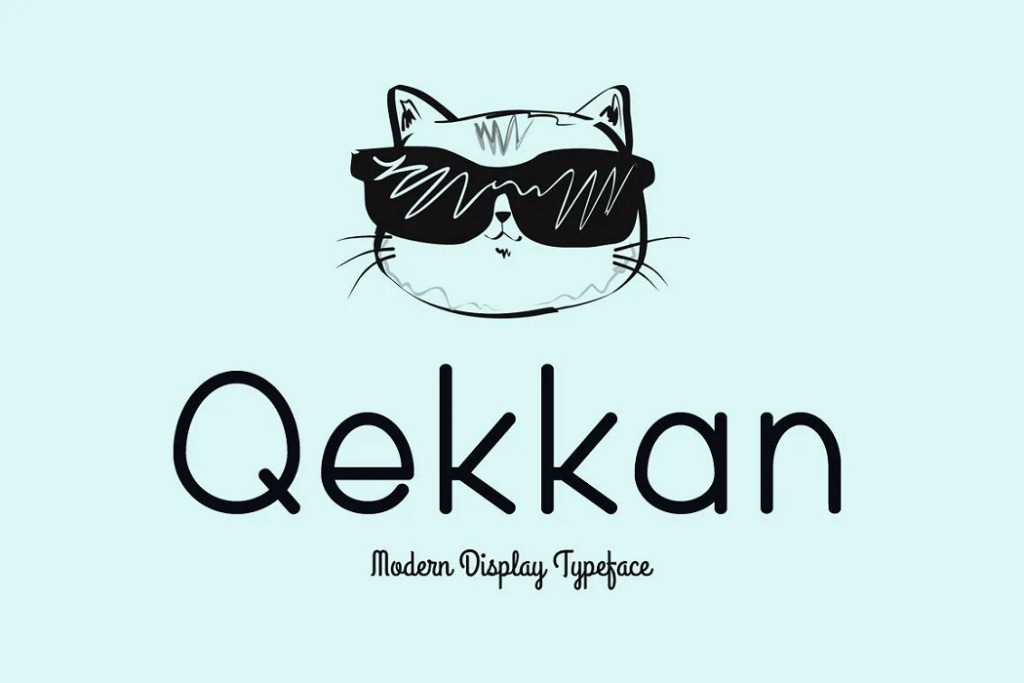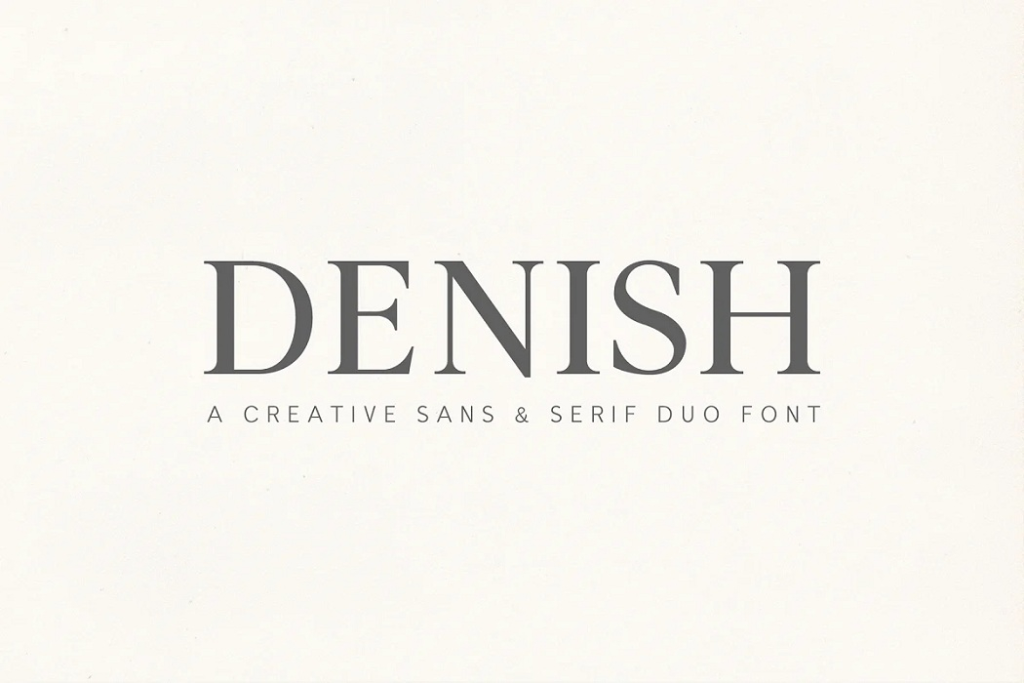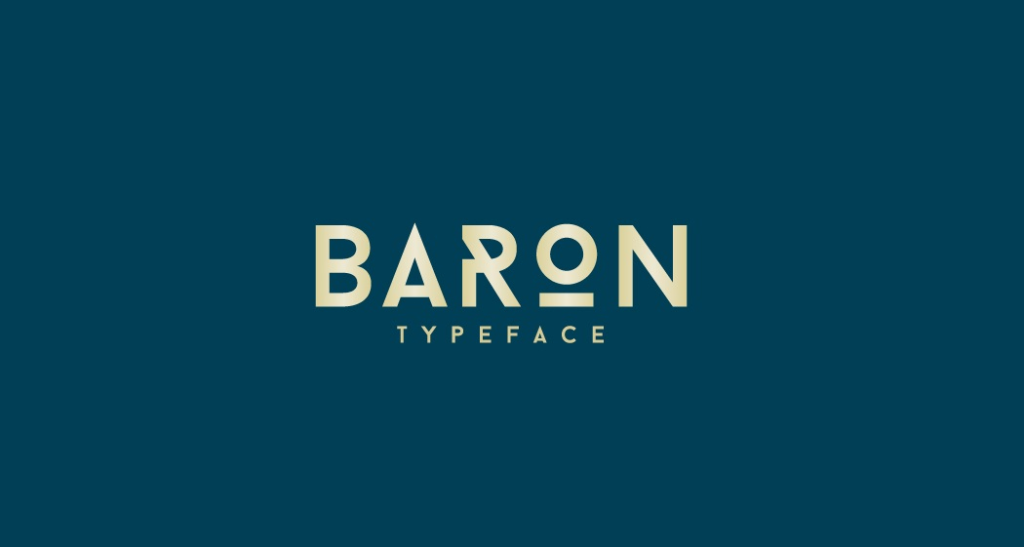 Web Fonts For Professional Use
The use of web fonts for professional use is gaining momentum in the world of design. These fonts provide designers with the ability to mix and match from a vast selection, to create dynamic logos and imaginative web pages. They are ideal for all kinds of projects, ranging from large corporate advertising campaigns to website development with complex typographical elements.
Web fonts give designers flexibility and functionality while ensuring they still look great on various platforms. They also enable businesses to monitor their text as it appears across all devices, ensuring that their message comes through loud and clear, no matter which device it is viewed on. Web fonts provide an invaluable tool for all creatives.
Choosing the Right Fonts for Your Brand
One of the first steps when using web fonts is choosing the right font for your brand's identity. You want to make sure that your design reflects your company's values and mission statement, so take some time to think about what type of font would best represent your brand.
Consider the size, color, and style of the font before making a final decision. You can also use tools like Google Fonts or Adobe Typekit to browse hundreds of free fonts to find one that fits your design aesthetic.
Optimizing Your Fonts For Professional Use
Once you have chosen the right font for your project, it is time to optimize them for professional use. This means ensuring that they are legible on both desktop and mobile devices, as well as making sure that their download times are optimized so they do not slow down page loading times.
Using Web Fonts Responsibly
Finally, it is important to remember that when using web fonts responsibly you must always respect copyright laws and add here to any usage guidelines set by the designers or foundries who created them. Although many free web fonts are available online, most require attribution or a license fee if used commercially, be sure to double-check before using any font in a professional setting.
Print Fonts For Professional Use
Print fonts have come a long way from the dreaded Times New Roman and Arial of past decades. Nowadays, there is a wide range of professional fonts available for prints. Not only are these digital-ready fonts crisp and easy to read on paper, but they also add an aesthetic value that helps to create a lasting impression when printed.
From bold serifs to contemporary script fonts, one can choose the font which best conveys their message. They not only help capture attention but also convey professionalism and trust. No matter the message, there is no doubt that print fonts play an important role in modern business communication.
Serif Fonts
Serif fonts have an added feature on their letters a small stroke at the end of each letter which helps guide readers through a text. The strokes allow readers to follow a line of text easier than sans serif fonts, which don't have these extra strokes. Serif fonts are classic and timeless, making them a great choice for professional projects. Popular serif fonts include Times New Roman, Georgia, Baskerville, and Minion Pro.
Sans-Serif Fonts
Sans-serif fonts are often seen as modern or contemporary compared with serif fonts because they lack any kind of extra detail in their letters. Sans-serif fonts such as Arial, Calibri, Roboto, Lato, and Open Sans are perfect for titles and headings because they stand out more than serif fonts do. They can also look great when used in body copy but should be used sparingly since they can be difficult to read in longer passages of text.
Script Fonts
Script fonts give off an air of beauty and sophistication that makes them perfect for premium print products like wedding invitations or special occasion cards like birth announcements and graduation invitations. Some script fonts to consider include Lobster Two, Great Vibes, Pacifico and Parisienne. These types of fonts aren't ideal for body copy but work great when used sparingly in titles or headings.