Icecreamer Font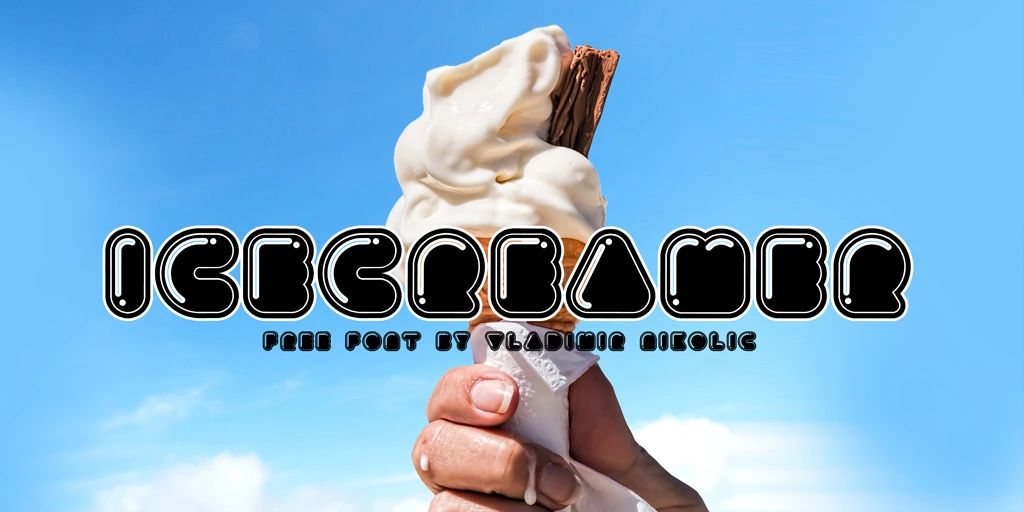 About Icecreamer Font
Icecreamer Font is a high-quality groovy font that was designed by Vladimir Nikolic with a special emphasis on creating beautiful lettering for any occasion. Whether you are designing logos, invitations, or posters, this fun, and funky font will be sure to capture the attention of your audience. Let's take a closer look at why this font is such an excellent choice.
You can find more free Groovy fonts here.
Uppercase, Lowercase & Symbols Font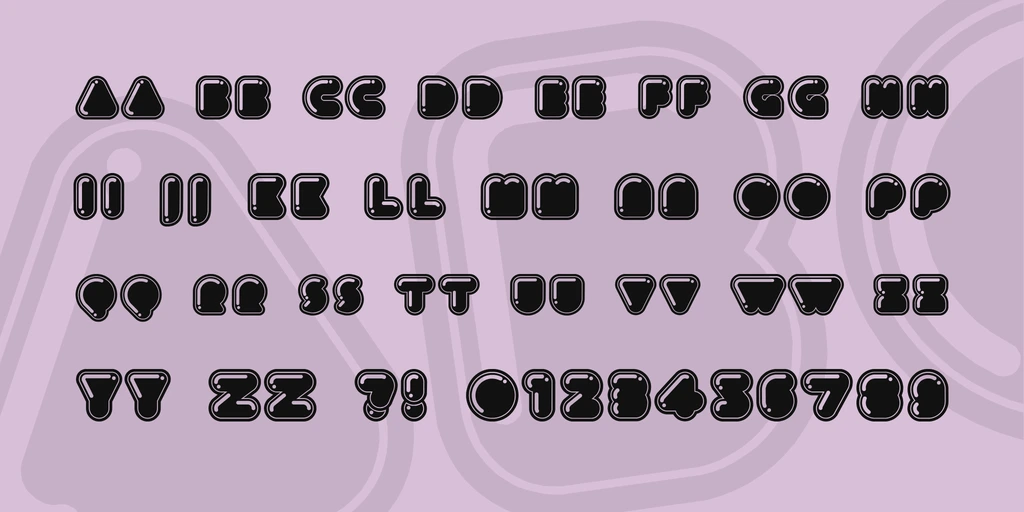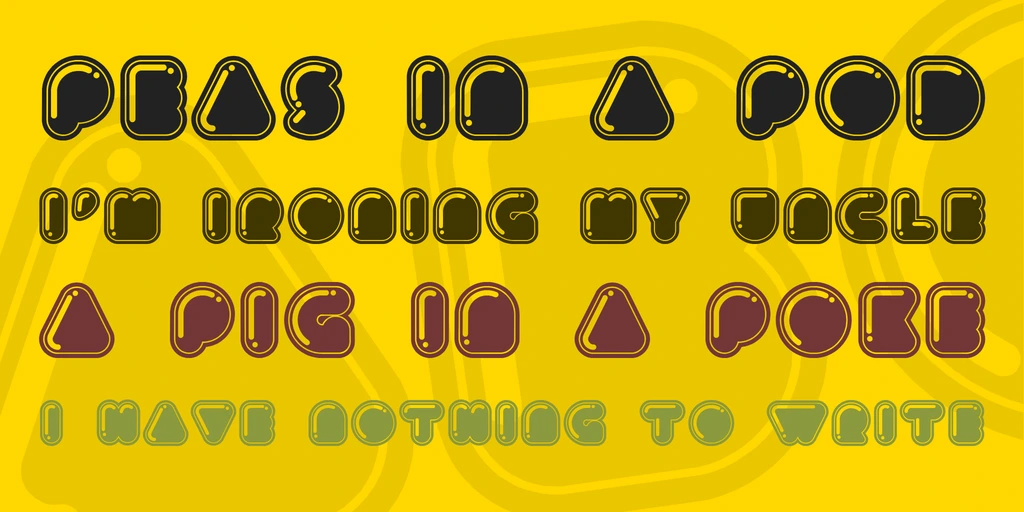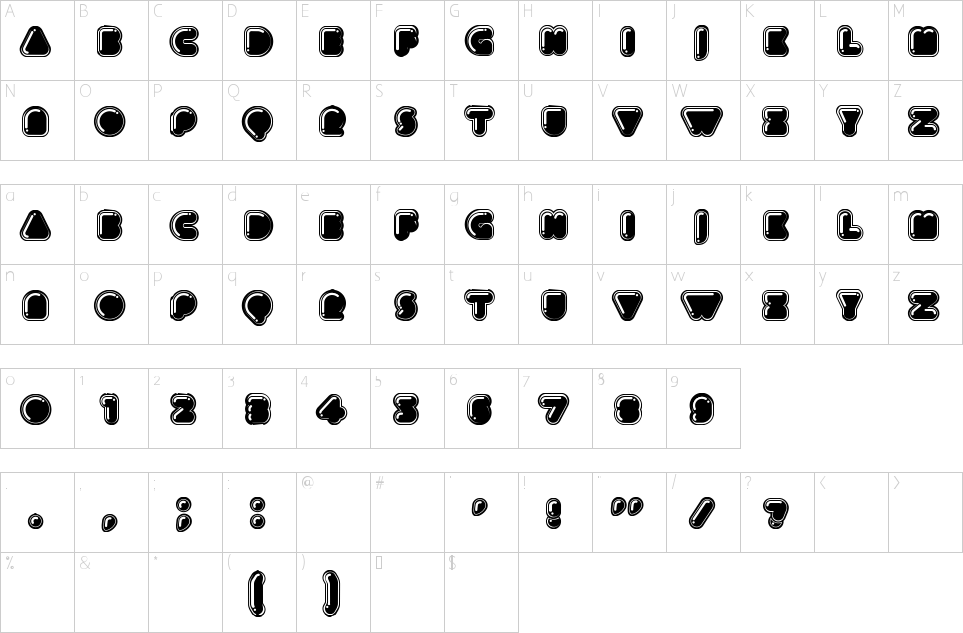 Icecreamer Font has a unique style and design that sets it apart from other fonts. The letter forms have an organic feel to them with rounded edges that give the font an inviting aesthetic. The bold letters are perfect for making a statement without being too overbearing. Additionally, this font comes with several variations of each letter so you can customize your text to best fit your project's needs.
When designing any type of text, legibility is key! People need to be able to read and understand the words quickly in order for them to be effective. With its smooth curves and clear lines, Icecreamer Font is incredibly easy to read and understand even at small sizes. This makes it ideal for any kind of text-heavy design project where clarity is essential.
One of the best features of this font is its versatility! It can be used in both digital and print mediums and looks great no matter what size it's displayed at. From website headers to poster titles or even logo designs, Icecreamer Font will bring your project to life with its vibrant style!
This font is free for personal use, Click here for commercial use.